The Shack March '15

7.30pm, Saturday 7th March 2015
By Jen
Posted Sunday, January 4, 2015
The Tramshed
1395a Pittwater Road
Narrabeen
(In between the Ambulance Station and Car Park of Narrabeen Shopping Centre)
The Shack provides an entertaining and diverse range of both modern day and traditional quality acoustic music in a comfortable candle lit atmosphere on the first Saturday of each month on the Northern Beaches at Mona Vale Bowling Club located at 1598 Pittwater Rd, Mona Vale . Bring your own snacks and nibblies if you wish.
Each Shack concert begins at 7:30 pm with several 15 minute floor spots, followed by three half hour to 40 minute main acts.
Entry is $25 and $20 for Shack members. (Info: 0413 635 856)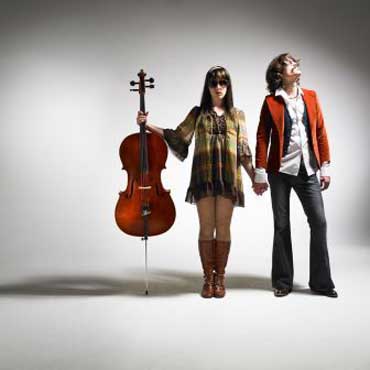 Guest artists this month include:
The April Maze - The April Maze are distinct from many existing alt folk bands due to the pure warmth and honesty in their song-writing coupled with distinctive 70s vintage imagery and lack of pretence. Their music touches upon a range of emotions to guide listeners through their unique take on music.
Sam Buckingham - Sam is back from her recent travels through Central America. She will be playing some oldies, and quite a few newies. All solo, all acoustic, all intimate.
Peter Miller-Robinson - Peter is an award winning, Sydney based songwriter, singer and guitarist. He is a storyteller with a keen eye for the foibles of human interaction. He draws on a variety of traditions and styles to create sometimes wry, sometimes poignant musical vignettes. He is an enthusiastic live performer and has spent recent years travelling in Ireland, England and mainland Europe, playing house concerts, folk clubs, and festivals.
Chuck Euston - Playing music for as long as he can remember and with a long history of festivals and collaborations along folk-roots and blues lines Chuck brings a distinctly Australian good-times music vibe.
The Shack is a non profit organisation – all proceeds go toward the promotion and presentation of original, contemporary and traditional 21st century folk music.