Northern Beaches Music Festival 2013

Fri 17th, Sat 18th & Sun 19th May 2013
By Wayne Richmond
Posted Friday, February 1, 2013
Northern Beaches Music Festival 2013 turns three and switches on the festival lights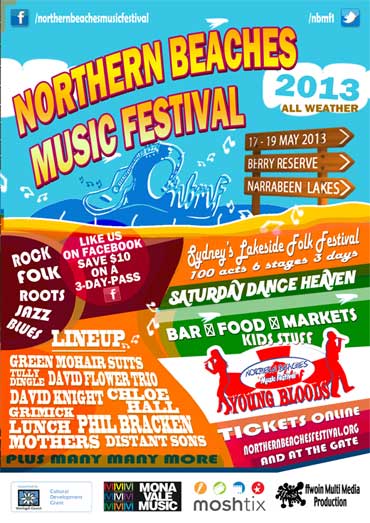 Northern Beaches Music Festival, a not-for-profit has got together to create an alliance to produce our third music festival at Berry Reserve Narrabeen in May with a village of market stalls, workshops, video projection to live music and much much more.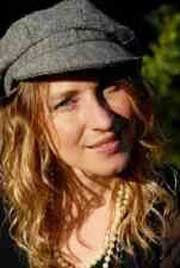 This festival promises to be even more exciting than the last one with over 100 acts coming from the Northern Beaches and all around Australia to perform including The Steamgrass Boys, Plektra, Chaika, Chango, The David Flower Trio, Caroline Trengove, Spyglass Gypsies, Green Mohair Suits, Harry's Lookout, The Original Snakeskins, Spike Flynn and the Open Hearted Strangers, Dingo's Breakfast, The Kitchen Mothers, Jasmine Beth, Miriam Lieberman, Loren Kate, RAPT, Tully, Leon & Toni, Freddie White, BLAKHATZ, David Knight, Chloe Hall and many more.
The festival area is improved with a larger festival park area including a bar with seating, a perimeter of international food stalls at the venue, eco lighting as well as image projection to live music accompanied by the back drop of the beautiful Narrabeen Lake.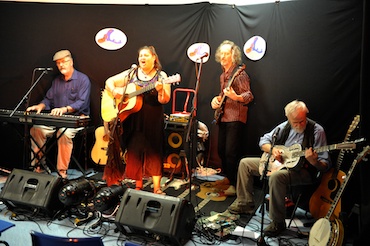 The Young Bloods Competition Finalists will again feature as part of the program. This competition is designed to support up and emerging artists with a competition held in the lead up to the festival from April to May in local venues along the Northern Beaches Peninsula.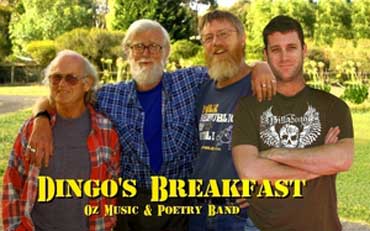 Dance Club Saturday will be held on the 19th May at the festival with the Tramshed opening up to a world of dance bands and music lovers. With an exciting dance club line up including Chango's Club Salsa, swing with the Spyglass Gypsies, as well as northern beaches dance grooves with Wooden Tongue and Tangocentric as well as Ruido Flamenco Blues to get you in the mood. So put your festival dance shoes on and join along at the festival.
For more information download a copy of the program, send us an email or visit the Northern Beaches Music Festival web site.