Renny M comes to Humph Hall

7pm, Friday 4th November 2016
By Wayne Richmond
Posted Monday, July 25, 2016
Renny M, a travelling musician, grew up in the northern suburbs of Sydney, but has since made her home in Melbourne, Orange NSW, & New Plymouth, NZ.
Renny grew up playing classical piano and clarinet, yet was drawn to the acoustic guitar as a young adult. She wrote instrumental piano compositions as a teenager, and began penning lyrics after completing an arts degree in Japanese language at Macquarie University Sydney.
Developing an obsession with travel to faraway exotic places such as Bosnia & Herzegovina, Romania and Colombia, Renny continued to write music whilst pursuing a Masters in Refugee Studies & Forced Migration. This led her to Melbourne to passionately work alongside vulnerable asylum seekers recently out of detention centres.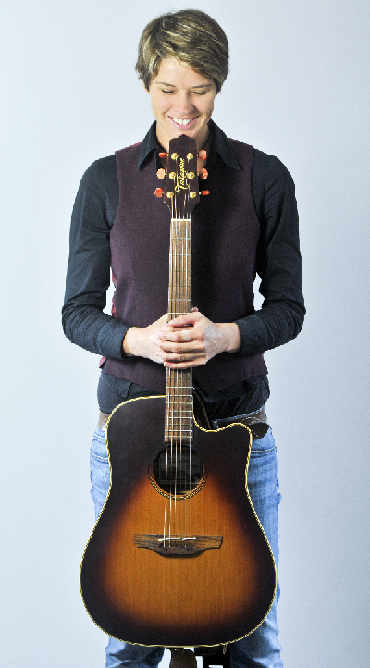 A longing to connect with her family after long stints away led her to Orange, NSW in early 2015, where she began recording her first EP with Craig Honeysett of Dotted 8 Studios. Renny combines her unique vocals with painstakingly honest lyrics and unforgettable melody lines. With heart felt lyrics akin to the music by Australia's own Missy Higgins and Angus & Julia Stone, her universal songs reflect her big heart, and what can happen following the occasional break up. Hers are songs of love, longing and loss, sung with a voice the flavour of bittersweet.
Visit Renee's web site. Watch this YouTube clip.

Call or email
Wayne
(02) 9939 8802 to reserve your seat.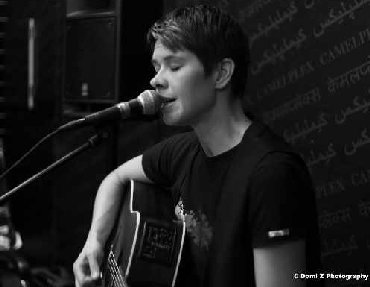 Humph Hall
85 Allambie Road
Allambie Heights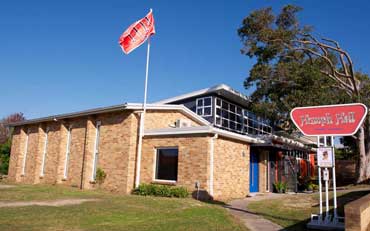 Formerly the Allambie Heights Uniting Church, Humph Hall is now the private home of Gial Leslie and Wayne Richmond.
As with all concerts in Humph Hall, Renny M will be performing acoustically - no PA system!