'The Art of Letting Go' comes to Humph Hall

7.30pm, Friday 12th July 2013
By Wayne Richmond
Posted Wednesday, April 17, 2013
Rachel Collis' one-woman cabaret show!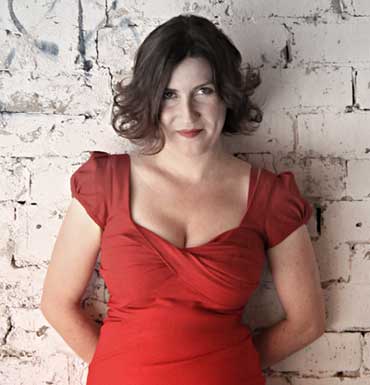 The Art of Letting Go premiered at Riverside Theatres in Sydney in March 2012 to sell out audiences, and enjoyed highly successful follow-up seasons at the Sydney Fringe Festival (September 2012) and the Adelaide Fringe Festival (March 2013). Now it is coming to Humph Hall!
The show was developed in collaboration with director Kelly Young and features 13 original songs by Rachel.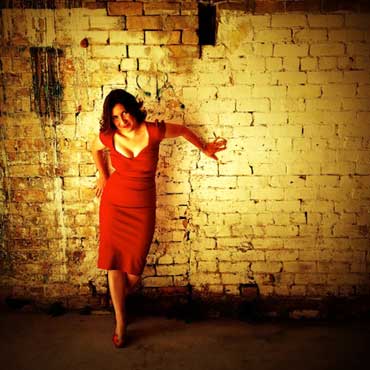 Rachel's songs are original, surprising, heartily funny and iconoclastically earnest. Hear her sing a story with a twist of lemon, plenty of laughter, and a rare kind of convincing hope.
"...refreshingly funny... beautiful piano and the sort of voice that would stop a show..." - Heckler Read

"Not only does [Rachel] possess a linguistic gift, but a profound talent for storytelling, structure (melody, harmony, rhythm) and orchestration. She's a one-off; an original. She's Stephen Sondheim, Groucho Marx and Blossom Dearie. She's the Tower of Pisa. The smile on the Mona Lisa. She's the top." - Australian Stage

"...sheer genius. Imagine the love-child of a ménage à trois between, mmm, I don't know, maybe Sondheim, Midler & Minchin. You're getting close to the unpredictable versatility and prodigy of Collis' songwriting." - Australian Stage

"For this consummate entertainer it is not a challenge to connect complete strangers in the audience with honest, unconventional and humane humour..." - Megaphone Oz

"...all ages will relate to Rachel's emotional life stripped bare..." - Sydney Fringe

See
YouTube
excerpts of the show. Visit her
web site
.
Call or email Wayne (02) 9939 8802 to reserve your seat.
Humph Hall
85 Allambie Road
Allambie Heights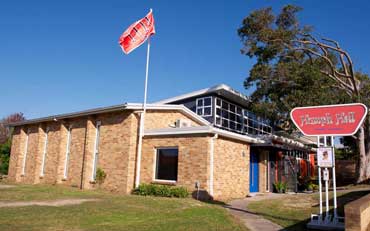 Formerly the Allambie Heights Uniting Church, Humph Hall is now the private home of Gial Leslie and Wayne Richmond.
As with all concerts in Humph Hall, Rachel Collis will be performing acoustically - no PA system!