Come to Folk in the Plaza! FREE EVENT

10am-1pm, Saturday 3rd November 2007 (Cancelled due to rain!!)
By Christina Mimmocchi
Posted Tuesday, September 18, 2007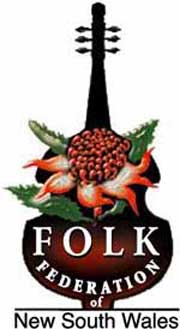 The NSW Folk Federation and Lane Cove Council bring you a mini folk explosion on November 3, 10am-1pm at Lane Cove Plaza (Longueville & Burns Bay Rd).
Featuring:
Kate Maclurcan
Albion Fair Morris
Peter Miller Robinson
Francesca Sidoti
Roaring Forties
Fiona McVicar and Craig Kelly
plus CD giveaways and much more!

Bring a picnic, bring your family. Dogs are welcome too! Say "hi" to the friendly Folk Fed team while you're there!