Walking in Country -

3pm, Saturday 18th September 2010
By Wayne Richmond
Posted Sunday, August 1, 2010

Join Karen Smith - a Darug woman from the Boorooberongal clan - for a fresh & exciting way of telling history & learning about culture.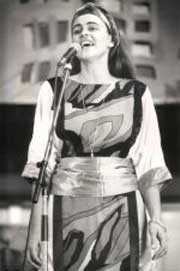 In Walking in Country, Karen shares family & historical yarns about Maria Lock, Yarramundie, Gomebeeree, Colebee and the Sydney Darug Clans.
She will be backed by guitar and percussion & will be showing exciting historical images, documents and artwork images.
Join Karen for this award winning intimate & enlightening multi-media show and take a Walk in Country.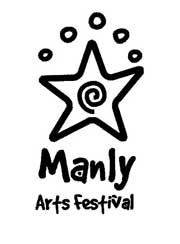 Manly Art Gallery & Museum
West Esplanade Reserve
$15 ($10 conc.) (Refreshments served.)
Bookings: (0415) 221 113 or email.
(Part of the Manly Arts Festival.)