The Bushwackers at The Zenith Theatre (Cancelled)

3pm, Sunday 6th March 2011(Cancelled)
By Allan Rendell
Posted Wednesday, December 22, 2010
The Zenith Theatre's new folk music series unEARTHED will showcase the best of traditional and contemporary folk music from around the globe.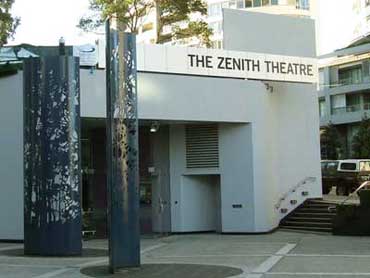 Launching the series on Sunday 6th March at 3pm will be the highly acclaimed Aussie band THE BUSHWACKERS.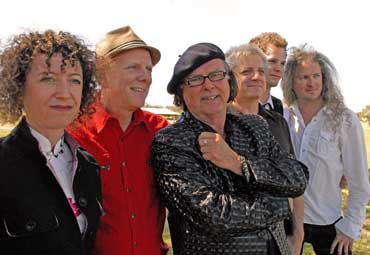 Always entertaining, exhilarating and inspiring, The Bushwackers take audiences on a journey through Australian culture with great music and a big dose of humour. Celebrating their 40th anniversary, they are known as the premier Australiana band in the world. With a glittering alumni of more than 75 musicians, the iconic band has created over 20 studio albums, DVDs, four song books, and won countless awards and accolades. They play to sell-out crowds every year at the Tamworth Country Music Festival, Australia's largest music event, and in January 2011 were inducted into the Tamworth Galaxy of Stars. They have also toured worldwide in Europe, The USA, Canada and Great Britain, where they "took the UK folk scene by storm" (Melody Maker).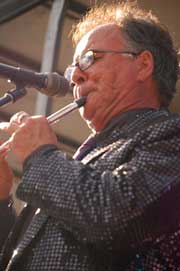 The Bushwackers in Concert at the Zenith Theatre is a unique opportunity to get up close and personal with one of Australia's best-loved bands and truly connect with the songs and stories of this wonderful country. Combining traditional instruments from the fiddle to the mandolin with electric guitar, bass and lagerphone, The Bushwackers rock like no other folk band!
Book online or ring (02) 9777 7547
Adults: $26 (Conc: $24) (Add. fees & charges may apply)
Zenith Theatre and Convention Centre
Corner McIntosh & Railway Streets
Chatswood