Spanish Treasure - The Renaissance Players

7pm 30th Aug & 1st Sept 06
By Wayne Richmond
Posted Thursday, August 10, 2006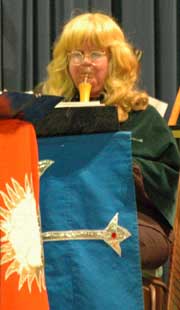 The Renaissance Players present their second series of 40th Anniversary Concerts on August 31st and September 1st under the title Spanish Treasure in the Great Hall of the University of Sydney.
These concerts will feature music and poetry from the many different styles generally recognised as 'Spanish', be they Christian, Jewish or Moorish, mediæval, Renaissance or modern: the result of co-existence on the Iberian peninsula over ten centuries of "the people of the Book", a rich cross-pollination of Jewish, Christian and Muslim religions and cultures. Cantigas de Santa Maria, pilgrim songs, secular Jewish poetry, secular romanzas, villancicos and danzas, traditional pieces from the Ottoman Empire, Sephardic tunes and more will make for a varied and entertaining programme.
For these concerts, Geoff Sirmai will be the poetry reader and Mara and Liew Kiek (of MARA!) will be making guest musical appearances.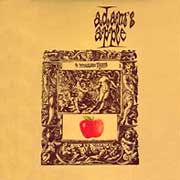 Also available at the concert will be the long awaited digital remasters of two of the earliest Renaissance Players recordings: Adam's Apple and The Sibyl's Giggle - both featuring the glorious counter tenor voice of the now world famous Graham Pushee.
Tickets: $25 - available at the door or in advance from Michael's Music Room (Town Hall Arcade) or from MCA TIX (1300 306 776)