Sult @ the Gaelic Club

7.30pm, Wednesday 23rd May 2007
By Pam Merrigan
Posted Saturday, April 14, 2007
Irish Music nights & more!
Our next night will feature the 5-piece band Celtic Knot with Maureen Doyle, Heather Pearce, Robert Pearce, Gordon Slattery and Ron Wicks. They perform a wonderful mix of songs and tunes from both Ireland and Scotland on small pipes, whistles and flute with guitar and bodhran accompaniment. This group is a real joy to experience with their skillful blend of pipes and whistles, tasteful song arrangements and strong vocals and harmomy.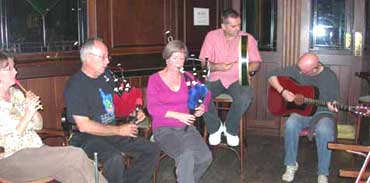 Maureen and Gordon are both Scottish born, Gordon being part of the famous Slattery piping/musical family and adding his rich vocal timber and skillful guitar accompaniment to the overall sound. Maureen along with Heather add vocal support and with Ron, some nifftly work on the small pipes, whistles and flute. Robert who is also a pipe-maker, is somewhat of a "legend" in highland piping circles and his skills are neatly transferred with ease to the small pipes with their sweet, mellow tone. Look forward to some excellent piping from this master. This is a unique opportunity to hear this group based in Sydney's north. They will perform two sets (8.15 & 9pm).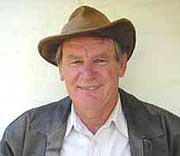 Peter Mace is a poet with something to say. He won the Golden Damper Award this year at the Tamworth Country Music Festival and he'll be along to add some of his humour and wit to the evening. For inspiration Peter draws on both his Australian and Irish experiences and is a great man for the craic!
The House Band will kick to night into gear at around 7.30pm and, as usual we'll be finishing up with a Trad. Session from around 9.30pm. Musicians all very welcome.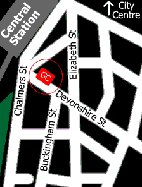 Sult takes place every 2nd and 4th Wednesday each month (except July and January) from 7.30pm on upstairs at the Gaelic Club, 64 Devonshire St. Surry Hills (just a stones throw from Central Station). Exit through the pedestrian tunnel from George St. into Chalmers St. and cross into Devonshire. It's on the left. Take the lift or the stairs to the first floor.
How much does it cost? Admission is FREE!
If you'd like to be part of Sult contact Pam (02) 9489 5786 or by email.