New Songs, New Year

7.30pm, Sat 5th Feb 2011
By Christina Mimmocchi
Posted Monday, November 8, 2010
New Songs, New Year - a special presentation of original songs to welcome in 2011
Gaelic Club
(1st floor, 64 Devonshire St Surry Hills)
$15/$10
Alex Legg (Melbourne)
+ Peter Miller-Robinson
+ Christina Mimmocchi
Contact for more info:
Peter: (0402) 487 883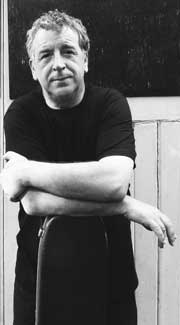 Alex Legg - Scottish-born Melbourne-based Alex nails lyrical colours to the mast. Award-winning songs ponder the tangled condition of the human heart. Scottish-born songwriter & singer has worked acoustic venues around the country and in Europe and Nashville. He has been awarded 'BEST OF THE BEST' at the London Songwriters' Showcase and was a finalist in the Port Fairy songwriting awards.
Peter Miller-Robinson - Peter is a songwriter, singer and guitarist, whose original music embraces elements of folk, blues and jazz. He also plays mandolin and eight string ukelele. He is known for strong, rich vocals, dexterous playing and astute, often wry lyrics. Phillip Adams (ABC's Late Night Live) describes Peter's work as "fine writing". Peter has shared the stage with many well-known artists such as Bo Diddly, Eric Burdon, Rodriguez and Chris Smither.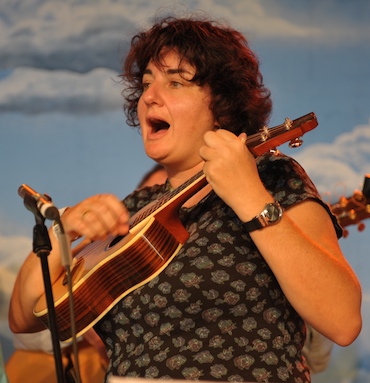 Christina Mimmocchi - Christina's usual singing habitat is the middle harmony in vocal trios (currently Three's Company, ex-Touchwood and Blindman's Holiday) or encouraging choirs to sing their hearts out. In 2010 she held the National Folk Fellowship and spent the year arranging traditional songs for choirs. In this concert she presents her own songs solo and with a little help from some friends.