Solidarity Choir is turning 30 and you're invited!

1pm til late, Saturday 1st April 2017
By Jane Scott
Posted Monday, February 6, 2017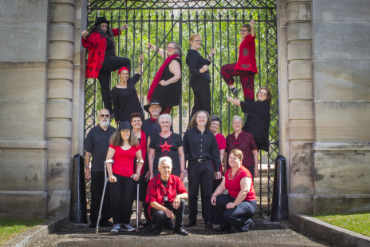 It's 30 years since Solidarity Choir was founded in 1987 to support the struggle against apartheid in South Africa by singing Nkosi Sikelel' iAfrika at a civic reception in the Sydney Town Hall for Oliver Thambo, (then the President in Exile of the banned African National Congress). Apartheid has fallen but Solidarity has gone on to support many other struggles for freedom and justice through song.
Come and join us to share the memories and songs old and new.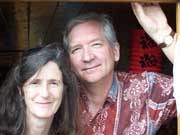 Featuring: Bob and Margaret Fagan, John Warner and Jenni MacAllister, Sue Gee, Paul Spencer, Men with Day Jobs, MaD aDaM, Margaret Walters, Ecopella and the Sydney Trade Union Choir and more plus of course, Solidarity Choir.
Easy access by public transport - Bus 428 stops right outside the complex.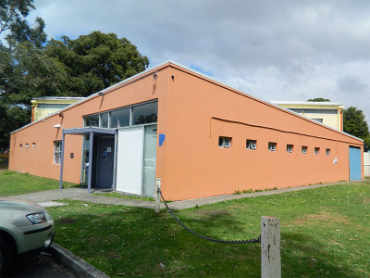 Saturday April 1
Gumbramorra Hall
Addison Rd Community Centre Marrickville
1pm til late
Entry is free but donations will be collected for APHEDA and RACS (Refugee Advice and Casework Service)
The event is wheelchair friendly.