Session Night @ the Gaelic Club

7.30pm, Wednesday 31st Oct 2007
By Pam Merrigan
Posted Saturday, September 29, 2007
Come and join us for a few tunes and more!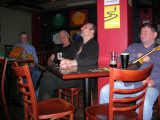 There's an extra Wed in the month so we've decided to have a session night at the Gaelic Club. Everyone is welcome to come along for a few tunes. We'll kick off at 7.30pm and go through till late. A few songs sprinkled through the evening to give the tune players a break will be welcome and there's also a good floor for a set or two if any dancers want to turn up.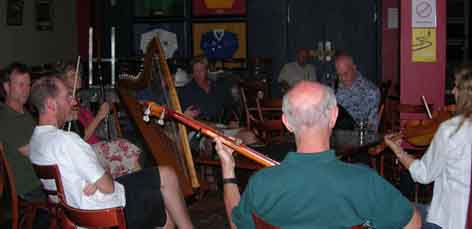 When and Where?
Wednesday 31st October 7.30pm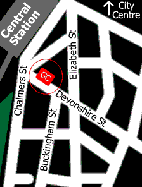 Upstairs at the Gaelic Club, 64 Devonshire St. Surry Hills (just a stones throw from Central). Exit through the pedestrian tunnel from George St. into Chalmers St. and cross into Devonshire. It's on the left. Take the lift or the stairs to the first floor.