Gaeilge! 'twas the night before St Patrick's Day . . .

8pm, Monday 16th March 2015
By Nadia Piave
Posted Thursday, January 1, 2015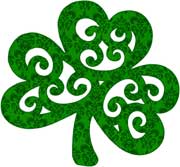 NADIA PIAVE hosts a night of song from the Emerald Isle - not your regular Irish Pub 'knees up', but a beautiful concert recalling Ireland, her songs, her faeries and ghosts, and her history - you'll be dreaming you dwellt in marble halls . . . and on the lake isle of Innisfree after this concert.
'twas the night before St Patrick's Day....
and every eye was a sunbeam and every foot a feather, and it was with sunshine and song that they mingled together...
Irish songs and words for St Patrick's Day
J.M. Synge, Danny Boy, Thomas Moore, The Wind that Shakes the Barley, Val Doonican, Carrickfergus, Yeats, Enya, O'Carolan, Doyle, The Minstrel Boy, Heaney and more.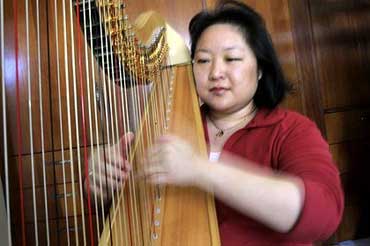 Nadia Piave - voice and filiocht
Hans Dieter Michatz - recorders
Verna Lee - harp
Gino Pengue - guitar
Lukas Maio - accordion
Jess Ciampa - percussion
Foundry616
616 Harris St Ultimo
Tickets: $25
Bookings & Enquiries: (02) 9211 9442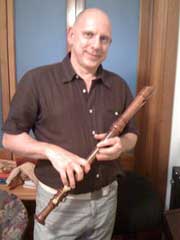 Our crew for this performance all hail from very different backgrounds, but there are ties that bind us - we all teach, perform, love Irish music and are partial to a Black Velvet, and we couldn't resist the suggestion to come together and play a concert of Irish folk music that is a little different, that brings together our combined musical and cultural offerings - classical, folk, contemporary 'art', Italian, German and Chinese! So, on the night before St Patrick's Day come and hear music from the Emerald Isle that will makes us all cry a little, sigh a little, and smile a lot! And enjoy a Guiness or two, too.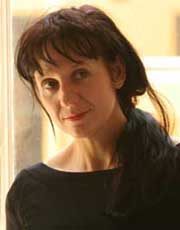 Nadia Piave, chief leanan sidh behind this concert, is a performer and teacher working in all areas of vocal music. Her voice is a musical paint box that brings to life all the colours and textures of her chosen repertoire, from renaissance and baroque madrigals to neapolitan serenades, from tango and the chansons of the Parisian musette to lilting folk songs from both her Italian and Australian heritage. Her musical cohorts are all pretty great too!