Folkbiz 2008

30th-31st August 2008
By Christina Mimmocchi
Posted Tuesday, July 8, 2008
Conference for those who keep the folk industry's wheels turning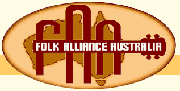 Presented by:
Folk Alliance Australia
Sydney Mechanics
School of Arts
280 Pitt Street, Sydney
Speakers include:
Doug Spencer, ABC Radio, on folk radio and promotion for musicians
Judy Small on publishing and record labels
Jason and Chloe Roweth on recording
Dave O'Neill, National Folk Festival, on making festival applications
Kate Fagan on the state of the folk scene
and many more . . .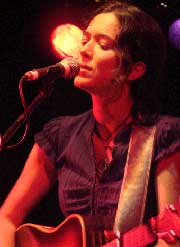 For details on sessions and speakers, and on the FAA annual awards dinner and concert, visit the FAA website.
Registrations forms are available online or by email. Accommodation options are also available on the FAA website.
Places are strictly limited and the deadline for registration is 15th August. Register and be in the draw to win double passes to some of Australia's best festivals including Woodford and the National Folk Festival!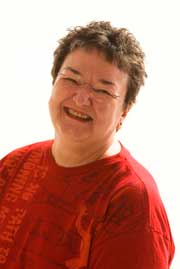 All enquiries to Christina Mimmocchi – Mon/Wed/Fri on (02) 9314 6826 or Jim MacQuarrie on (0407) 742 736.
Folkbiz 2008 is generously sponsored by the Sydney Mechanics' School of Arts and ABC Radio National. It is also generously supported by Woodford Folk Festival and the National Folk Festival.