Sydney Trade Union Choir + Tom Bridges @ The Loaded Dog

8PM, doors open 7.40pm, Saturday 22nd October, 2016
By Sandra Nixon
Posted Sunday, July 10, 2016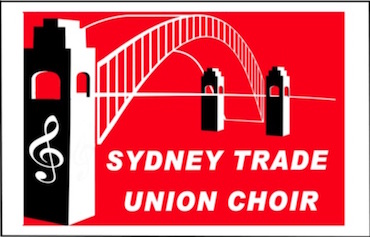 Celebrating 25 years of the Sydney Trade Union Choir

Socialist a cappella music for the active lefty. Aims: Keeping alive the spirit of the workers struggle; giving support to Unions everywhere in their campaigns for better pay and conditions for workers; the defeat of oppression.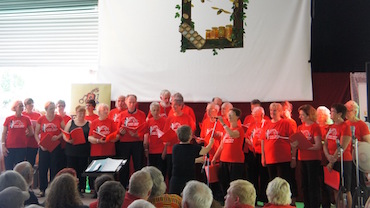 One hour each from STUC & Tom Bridges

Tom Bridges is an unaccompanied singer who grew up in the Sydney folk world as he is the son of Doreen Bridges who wrote the music for
The Ballad of 1891
. Tom has been a choir director including for Sydney Trade Union Choir, & arranged many songs for choirs. Tom is also a member of The Spooky Men's Chorale.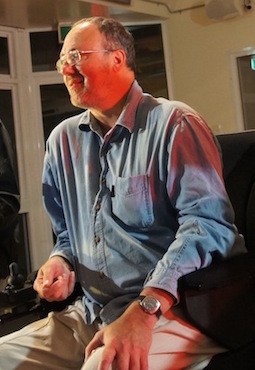 Loaded Dog, Back Hall (disability access)
Annandale Neighbourhood Centre,
79 Johnston St, 8pm (doors open 7.40pm)
$18/20, BYO, supper available.
enquiries Sandra (02) 9358 4886, www.theloadeddog.org.au

Photos - Sandra Nixon
Next month - Danny Spooner + Fossikers (Ruby, Daisy, Halcy, Ruth & Sophie)