George Mann & Jennifer Lees @ The Loaded Dog, Saturday 20th February 2016

8PM, doors open 7.40pm, Saturday 20th February 2016
By Sandra Nixon
Posted Tuesday, December 8, 2015
The Dog has officially moved into the Back Hall which gives us disability access.

George Mann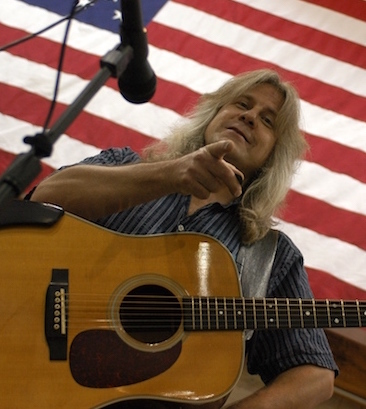 A former union organizer and activist based in New York, George Mann sings songs from the last century of labor and social activism, and his own songs are powerful and funny takes on the state of the nation. His concerts are part sing-along, part history lesson, and he can make you shout for joy, send chills down your spine or bring tears to your eyes in the same set. George created and produced the "Hail to the Thief!" anti-Bush CD series, which featured such folk legends as Tom Paxton, Utah Phillips, Billy Bragg and Magpie, and his work with veterans, unions and anti-war groups has kept him on the front lines for 20 years.
Last year George was involved with Joe Hill 100 roadshow in America & Australia.

Jennifer Lees
Jennifer is recognised as a talented singer and poet. In this performance Jennifer will showcase her musical and vocal ability across a range of genres. Jennifer will sing some her favourite songs from 1970s to current day as well as some original songs while accompanying herself on electric piano.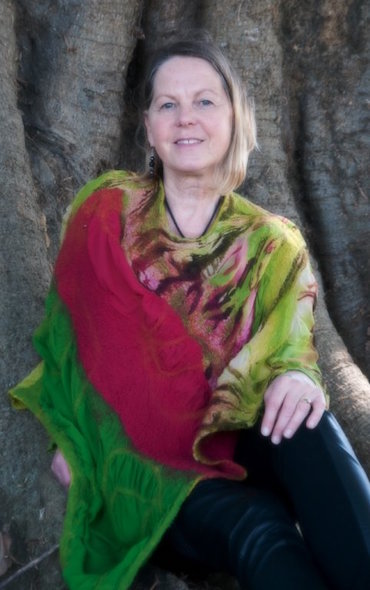 ************************

Loaded Dog, Back Hall, Annandale Neighbourhood Centre,
79 Johnston St, 8pm (doors open 7.40pm)
$18/20, BYO, supper available.
enquiries Sandra (02) 9358 4886, www.theloadeddog.org.au