Ten Years On - Dave Alexander Memorial Session

Friday 3rd August, 7pm
By Miguel Heatwole
Posted Thursday, June 28, 2007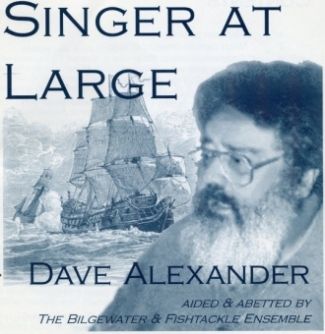 Dave Alexander, joined the great chorus in the sky 2 August 1997 and Miguel Heatwole has organised a commemorative session at
The Friend In Hand
58 Cowper Street, Glebe
Friday 3rd August 2007
7.30pm : bring a plate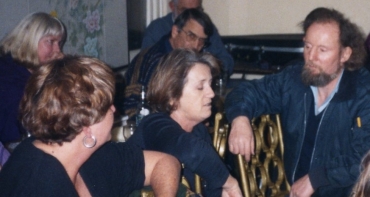 You don't have to have to have known/liked Dave to feel welcome. If you loved the singing sessions at the Glengarry Castle, come and make them happen again!
We need to raise $200 for the rent of the room (or drink $1,000) – so there'll be a collection.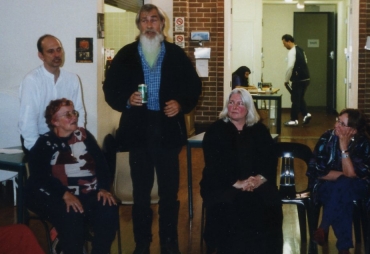 If you're coming up Glebe Point Road from Parramatta Road, Cowper is the 2nd street on the right (opposite the Public School where the markets are held. The Friend is quite a few mini blocks down on the corner of Crown St.
Enquiries: (0427) 958 788
Photos - Sandra Nixon, last night at the Glengarry Hotel, 2001 & Session at Sydney Folk Gala, 2002