Cafe Dalor Open Mic

7.30-10pm Fri 2nd Dec 2011(1st & 3rd Fridays except Jan)
By Roger Fyfe
Posted Sunday, September 25, 2011
Christine Wheeler & Leigh Birkett / Ian Henry & Stephen Kerr + Paul B Wilde, Jennifer Lees, and Louise London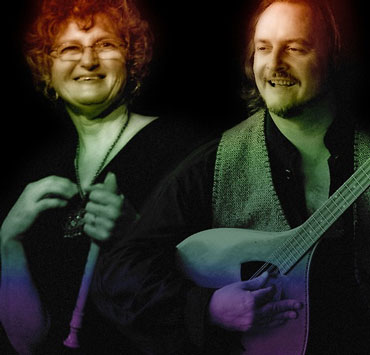 Chris has "a voice that matches the warmth & clarity of your end of day malt" (Springwood Media UK.) A veteran of major festival and concert stages with multi award winning Australian Celtic Wheelers & Dealers - recently the touring band for bluegrass legend Albert Lee. Leigh Birkett, a skilled accompanist and harmony singer with deserved reputation for adding rich textures and styles on guitar, bouzouki & mandolin, and well known for his collaberation with Martin Doherty - joins Chris in what promises to be an outstanding performance.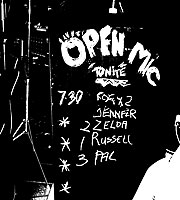 Ian Henry and Stephen Kerr will be playing both Highland and Ulian bagpipes and will be touring Scotland in 2012 with the Hawksbury Nepean Pipe band.
Café Dalor Open Mic has been running for nine months now meeting on first & third Fridays of each month providing a relaxed stage for mixed performance styles, wide age range with high degrees of musical experience. Cosy, intimate atmosphere with courtyard ideal for folksinger songwriters, soft blues etc. Great coffee, good food, BYO wine & beer etc. PA Supplied.
Café Dalor
237 Wardell Road
Dulwich Hill (lower village, near train station on Bankstown Line)
All welcome. Come along and enjoy this cosy new venue.
Go to Website Performer Listings

Info: Roger Fyfe (0425) 261 953
Supported by Smallstage, Cafe Dalor, & SO Music Record store Newtown