Bright Star Singers Concert

Croydon, Sat June 25th 2005
By Mary-Jane Field
Posted Saturday, June 11, 2005
The Bright Star Singers extend a warm invitation to an informal concert:
3pm, Saturday June 25th
The Bastable Street Community Hall
Bastable Street, Croydon
(off Elizabeth Street near the Ashfield swimming pool)
Tickets: $5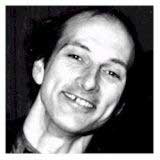 Folk singing and dancing will be featured, as well as a pop song or two. A round in Latin, a Bolivian cueca and a few other surprises can be expected as well. People can come prepared to do some singing and dancing, or they can just sit back and enjoy the variety of music on offer. In addition to songs by the Bright Stars, Miguel Heatwole (of the Solidarity Choir and Ecopella) will be singing some favourites from his repertoire (cat lovers take note!).
To round off the afternoon there will be a performance from the Australian Heritage Dancers.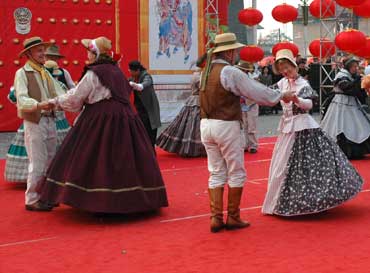 Afternoon tea will be available (gold coin donation). Children are welcome.
The Bright Star Singers extend a special invitation to people who might be thinking of doing some singing with a choir. This afternoon will be a good opportunity to find out more about the group and to hear (and even try out!) some of the repertoire.
Special thanks to the Ashfield Council for assistance with the concert.