Danny Spooner + Fossickers @ The Loaded Dog

8PM, doors open 7.40pm, Saturday 26th November, 2016
By Sandra Nixon
Posted Wednesday, August 10, 2016
Danny Spooner and Gael Shannon with Margaret Walters - A Tribute to the Copper Family of Rottingdean, Sussex.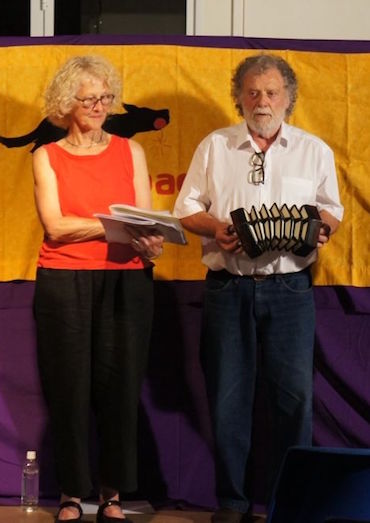 The Copper Family of Rottendean, Sussex have some two or three hundred songs that they have kept alive over a couple of hundred years.The family name has been known in that area since 1593. Sussex is one of the most beautiful counties in England, the upland verdant green downs make fine pasture and the limestone soil is good for growing crops. The Downs also look out over the cliffs and the English Channel, and some of the people from the area ventured to the sea for their livelihoods as sailors and fishermen. In this illustrated tribute Danny, Gael & Margaret will explore the history of the family, their songs & their influence of the folk song revival.
support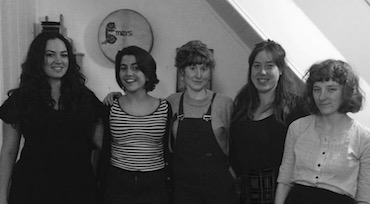 The Fossickers, 5 young Australian lasses who bring a sassy voice to the folk scene. Singing a mix of Australian and Traditional Folk, Shanties, Gospel and Women's songs. They're involved in the Sydney folk scene with Redfern Shanty Club, Bush Music Club, Shape Note Singing and Black Joak Morris.

Loaded Dog, Back Hall,
Annandale Neighbourhood Centre,
79 Johnston St, 8pm (doors open 7.40pm)
$18/20, BYO, supper available.
enquiries Sandra (02) 9358 4886, www.theloadeddog.org.au


photos -
Danny & Gael - Sandra Nixon
Fossickers - supplied