Chloe & Jason Roweth + Christina Mimmocchi @ The Loaded Dog

8pm, Sat 24th March, 2012 - doors open 7.40
By Sandra Nixon
Posted Friday, January 20, 2012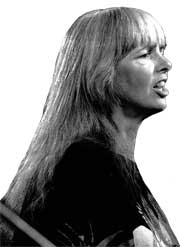 N.B. Due to illness, Chloe & Jason won't be appearing. Frankie Armstrong (UK) will be appearing in their place.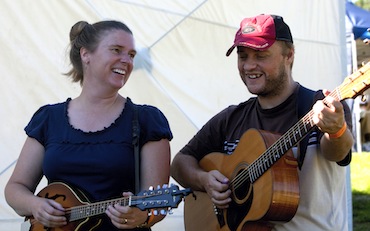 Chloe & Jason Roweth
Original, traditional and contemporary Australian bush and traditional styled music in dynamic and fresh arrangements featuring two vocals, guitar and mandolin. Chloe and Jason gain great pleasure from bringing almost forgotten songs back to the stage along with creating new material which is grounded strongly in the tradition of bush culture and music. Their latest CD "A Voice that was Still" was awarded the National Film and Sound Archive's "Best Folk Recording 2009" at the National Folk Festival.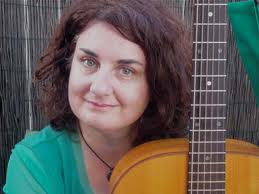 plus support Christina Mimmocchi
Christina's musical offerings include working with grass-roots choirs (including The Spots, Choir on a Wire – a tribute to Leonard Cohen, and the Sydney Women's Vocal Orchestra who sings the music arranged in secret in POW camps in Sumatra during WWII); writing for, singing and touring with vocal harmony trios including Blindman's Holiday and Touchwood, co-producing recordings for her own groups and others, and now performing her own songs solo and in good company of other musicians. She was the holder of the National Library Fellowship in 2009-10 and during that year unearthed songs from the National Library of Australia's folklore and oral history archives and arranged them for a massed choir at the 2010 National Folk Festival.

Annandale Neighbourhood Centre, Back Hall while the Upstairs hall is being renovated,
79 Johnston St, Annandale
$15/13, BYO, Suppre available
enquiries 9358 4886