George Mann & Cap in Hand @ The Loaded Dog

8PM, Saturday 15th February 2014. Doors open 7.40pm
By Sandra Nixon
Posted Wednesday, January 8, 2014
George Mann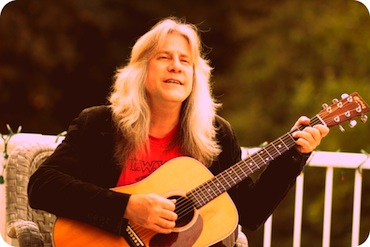 A former union organizer and activist based in New York, George Mann sings songs from the last century of labor and social activism, and his own songs are powerful and funny takes on the state of the nation. His concerts are part sing-along, part history lesson, and he can make you shout for joy, send chills down your spine or bring tears to your eyes in the same set.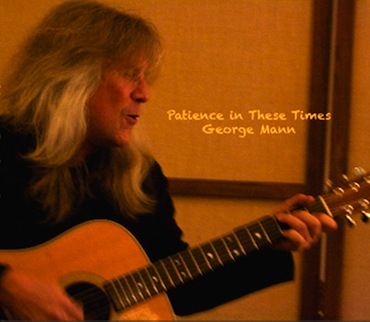 George created and produced the Hail to the Thief! anti-Bush CD series, which featured such folk legends as Tom Paxton, Utah Phillips, Billy Bragg and Magpie, and his work with veterans, unions and anti-war groups has kept him on the front lines for 20 years. For ten years, George toured and recorded with Julius Margolin, who lived to 93 before passing in 2009, and in 2008 he directed and produced A Union Man: The Life and Work of Julius Margolin, a one-hour documentary about Julius and his life as a labor and anti-war activist and singer.

While maintaining a touring schedule of some 150 gigs each year, George has recently turned his eyes toward the nation's veterans and the effects of two long wars on soldiers and their families. George produced a compilation CD of songs focusing on post-traumatic stress disorder and the cost of war to our military families, Until You Come Home: Songs for Veterans and Their Kin" and a solo CD, Songs for Jules and Bruce, in 2010. His new CD is Patience in These Times.
support
Cap in Hand is a folk duo comprising Dave Spira and Nigel Walters (also of Wheeze and Suck Band).

Dave plays exquisite finger style acoustic guitar in a range of open tunings while Nigel sings, plays finger style guitar, mandolin and cello mandolin.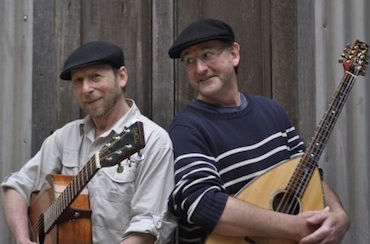 Dave and Nigel have played music together for several years now appearing at a number of folk festivals and as regular performers at the Hornsby Folk Club. They are both fine musicians and entertainers. With influences including Nic Jones, Martin Simpson, Simon Fox and Bill Mize their music ranges from traditional to contemporary. In addition they both write many of the songs and tunes that they perform.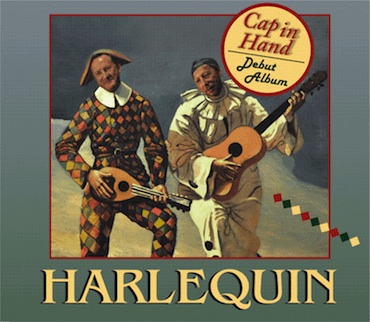 Loaded Dog, upstairs Annandale Neighbourhood Centre, 79 Johnston St, 8pm (doors open 7.40pm)
$18/20, BYO, supper available.
enquiries Sandra (02) 9358 4886, www.theloadeddog.org.au

Photo of George by Gerry Collen