Margaret Walters + Allan Murray @ The Loaded Dog

8PM, doors open 7.40pm, Saturday 27th August, 2016,
By Sandra Nixon
Posted Saturday, July 16, 2016
Margaret has been a regular face at the Dog since its inception 25 years ago. She loves singing unaccompanied chorus songs and the harmonies that are a specialty of the Dog audience. Rock solid, Margaret's voice is right where it needs to be, whether delivering a clarion call for social justice, a tender lullaby, a lively or poignant folk tale, an uplifting hymn to Mother Earth, a rousing work song from the yardarm, or an up-yours from a feisty lass.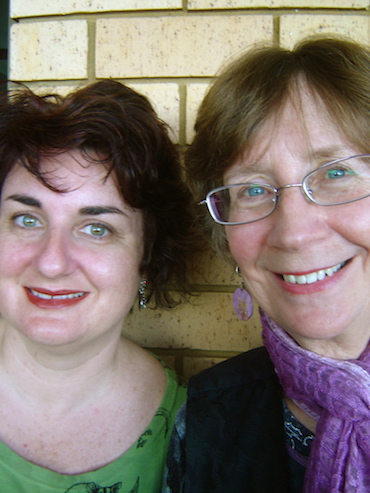 Margaret will be joined for several songs at the Dog by the multi-talented Christina Mimmocchi who contributed harmonies on Margaret's most recent solo album, Steadfast.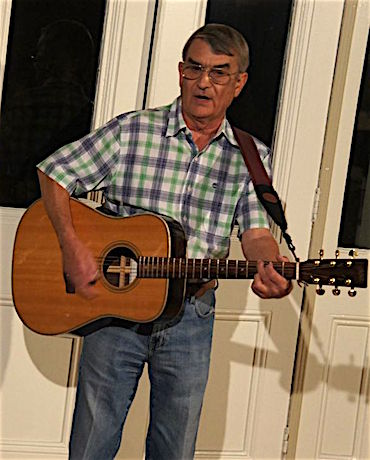 support

Allan Murray
, Scottish born folk singer/guitarist draws inspiration from traditional Scottish/Irish folk music and American bluegrass. He has performed in folk clubs in Hamburg, Germany; Johannesburg, South Africa and, of course, Sydney and performs regularly at folk clubs in Lithgow, Blackheath and Katoomba. He recorded two tracks for Miguel Heatwole's CD
The People Have Songs
, which he played at the National Folk Festival in Canberra.
Back Hall, (disability access),
Annandale Neighbourhood Centre,
79 Johnston St
Annandale

$18/20, BYO, supper available.
Bookings & enquiries - Sandra (02) 9358 4886
photos -
Allan @ the Dog 2013 (Sandra Nixon)
Margaret & Christina - supplied