Pat Drummond & Mike Martin share the bill @ The Loaded Dog

8PM, Saturday 27th April 2013
By Sandra Nixon
Posted Friday, February 8, 2013
Pat Drummond is an Australian Singer / Songwriter. His highly original music crosses the genres of country, folk and rock and roll and his musical career spans three decades. Based at Leura in the Blue Mountains near Sydney, his style is a cross between songwriting and journalism. His well documented songs about real people and places are drawn from interviews gathered on his erratic tours across Australia and present a composite picture of that country and her people.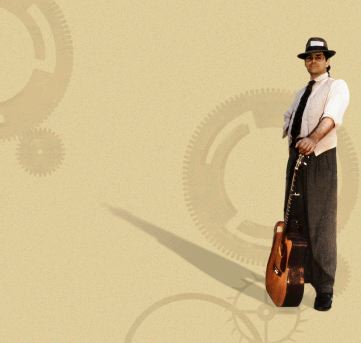 Mike Martin - busker, wandering minstrel, collector of traditional Australian music, bush musician, convict minstrel at Old Sydney Town, song writer. Mike has recorded with with 3 bush bands (Cocky's Joy, Jindi & Collector), & is now recording his new songs as The Strelley Project. This is not Mike Martin the bush or folk music historian ... This is Mike Strelley Martin ... The musician, songwriter, thinker and philosopher. The Strelley Project is a finely crafted set of songs performed by a bunch of consummate local musicians ... While it is in many ways rooted in Mike's community of Candelo & the Bega Valley, the music will travel well .... There are songs here that will make you laugh ... and think .. and cry ....There are songs of protest ... of the environment .. of love of the bush and community (Review by Tim Holt ABC South East Radio)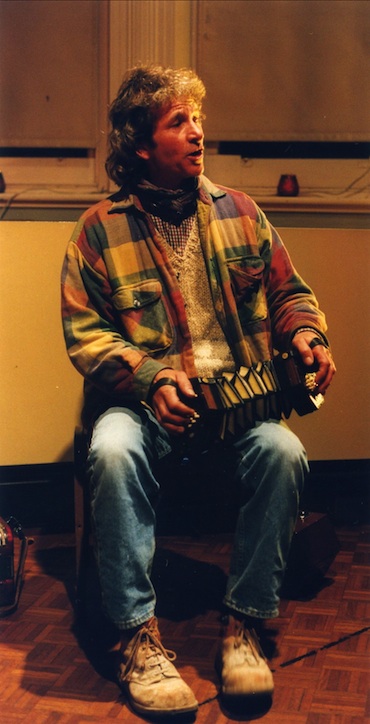 We start with an extended floor spot from Allan Murray, former Sydney session singer now retired to the country, & his son Cameron, renowned ukulele player.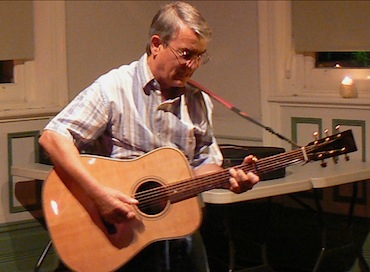 Loaded Dog, upstairs Annandale Neighbourhood Centre, 79 Johnston St, 8p.
$18/20, BYO, supper available.
enquiries Sandra (02) 9358 4886, www.theloadeddog.org.au

Note - door prices have risen as the Dog's rent has doubled to align the Annandale Neighbourhood Centre with other Leichhardt Council properties