Tom Bridges + CJ Shaw + Butch Hooper @ The Loaded Dog

8PM, Saturday 28th April, 2012. Annandale Neighbourhood Centre, 79 Johnson St, Annandale. Back Hall. Door opens 7.40pm
By Sandra Nixon
Posted Monday, January 16, 2012
One hour from Tom Bridges plus 2 supports of 30 mins each Cj Shaw + Butch Hooper.
We will also have a 20 min floorspot from UK visitor Rob Williams

Tom Bridges and Friends - songs that matter and songs that don't
Tom was born into the folk world (his mother wrote the tune for The Ballad of 1891) and has sung with choirs, led choirs and arranged for choirs, as well as singing solo or with smaller vocal ensembles including Just a TAD & Moz, and Three's Company. He's also a member of the Spooky Men's Choral.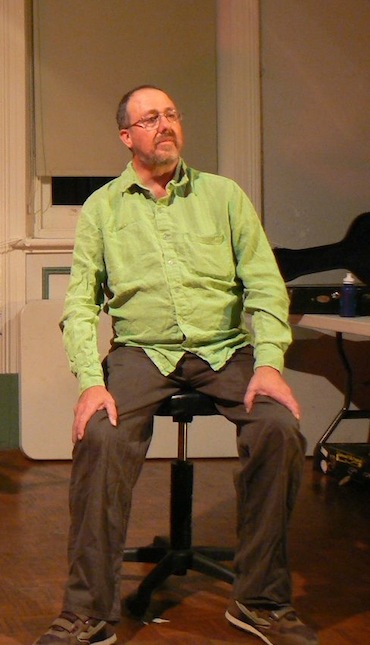 Cj Shaw
Hailing from the Blue Mountains Cj Shaw started writing and singing songs in 2001. Since then he has gone from strength to strength from undertaking tours to the U.K. and Canada as well as performing for 10,000 students at anti VSU rallies in 2005.
In 2005 he began his own record label TUNESINBLOOM and has since released four solo albums. His most recent album, Impatient Generation, released in 2008, received much critical acclaim, including a 3½ star review in the Sydney Morning Herald, which stated that 'every track demands a listen".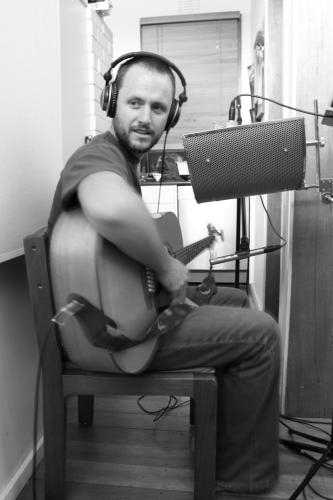 Butch Hooper
Butch was a founding member of WA's iconic Mucky Duck Bush Band and is currently a member of both Full Circle in Canberra and Kellys Heroes in Sydney AND, a master of Folk by stealth.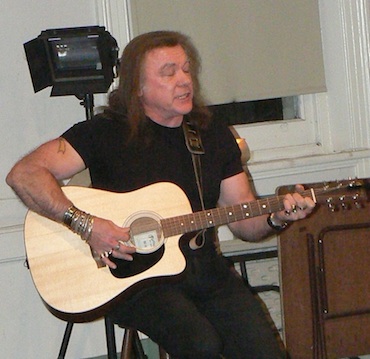 Doors open 7.40 - don't be late!!

Annandale Neighbourhood Centre,
79 Johnson St, Annandale.
Back Hall.
$15/13