Peter Hicks + Southern Cross Trawlers @ The Loaded Dog

8pm, Saturday 28th June 2008
By Sandra Nixon
Posted Thursday, May 22, 2008
Peter Hicks is a folk singer and singer-songwriter very much in the tradition of the likes of Woody Guthrie and Pete Seeger. His songs have their roots in the everyday lives and experiences of everyday people, and in the issues of greatest concern to us all.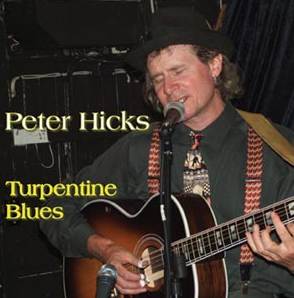 Peter is a performer recognised nationally on the Australian folk scene. His work in the union, peace, solidarity and gay rights movements, together with his constant output of songs for issues of the day have been recognised on ABC radio, at folk festivals and clubs large and small and at rallies for environmental and refugee rights.
Peter was one of the founders of The Loaded Dog & last appeared here in 2005 at our 15th Birthday celebration.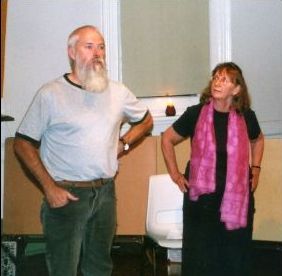 Southern Cross Trawlers is a combination of singers Margaret Walters and Don Brian from Sydney. The two share an interest in Australian traditional songs, especially those with a maritime content. They have pooled their talents for unaccompanied singing and for trawling through song books and elsewhere for unusual material.