Kate Maclurcan + Duncan Chalmers + Medieval choir

8pm, Saturday 28th April
By Sandra Nixon
Posted Sunday, April 1, 2007
Main act
Kate Macluran who plays acoustic guitar & sings with a warm easy voice: songs for refugees, Irish songs, old standards, some folky, some bluegrass & some country.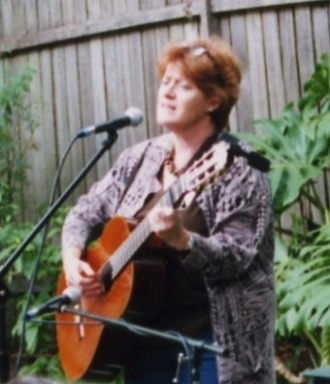 Kate has twice performed at the Port Fairy Folk Festival, is a regular singing minstrel at Mulligans Irish Restaurant, has performed at most folk venues around Sydney & was featured at Balmain's inaugral Acoustica Festival. Kate regularly joins Melbourne band Bushwahzee on their Sydney shows.
Amongst her favourite songwriters Kate includes Eric Bogle, Iris de Ment, Chris While & Julie Matthews, Pat Drummond and Kevin Welch.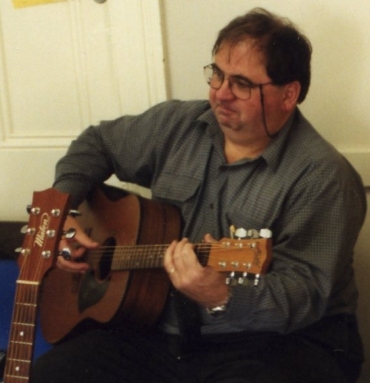 With two supports
Duncan Chalmers - "Ah Duncan, with the amazing voice" Kristina Olsen. From Ancient ballads to modern heroes, he will fire your imagination and may tickle your funny bone...
& 4 members of the choir Goodly Sport who will entertain us with Medieval melodies.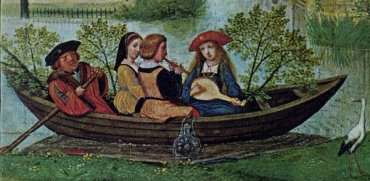 **********************************************
Dates for your diary -
26 May - Huldrefolk + Mary Jane Field
23 June - Lyrebird + Eddie Samson
28 July - Alan Musgrove + Sydney Trade Union Choir
25 Aug - Anne Ridgway & mothers of intention + Bright Star Choir
22 Sep - Shiny Bum Singers + Brett Robin Wood
27 Oct - Wheeze & Suck Band + Charlie Ipcar (USA)
24 Nov - Miguel Heatwole & The People Have Songs