Peter Hicks + Merryweather @ The Dog

8pm, Saturday 26th March 2011
By Sandra Nixon
Posted Thursday, December 23, 2010
Peter Hicks is a folk singer and singer-songwriter very much in the tradition of the likes of Woody Guthrie and Pete Seeger.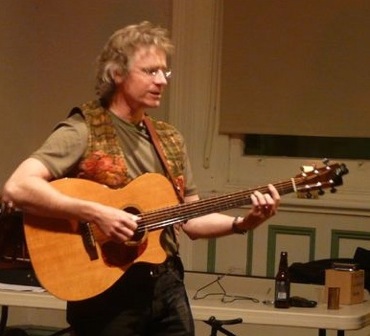 His songs have their roots in the everyday lives and experiences of everyday people, and in the issues of greatest concern to us all. He sings about the environment, about the need for world peace and the causes of war. He sings about the globalisation of capital, how it concentrates more and more wealth and power in fewer and fewer hands, and how to resist it.
And ultimately, he delivers a message of hope. His vision is of a world where people can live and work together in harmony and co-operation, not conflict. A world where the needs of the many take precedence over the greed of the few.

Merryweather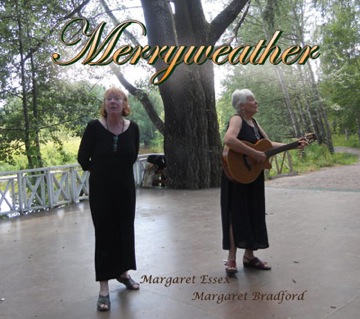 Long time solo singers Margaret Essex and Margaret Bradford now perform as the acoustic folk duo Merryweather. Drawn together by their love of harmony and choice of songs with a message, their inspiring, passionate and humorous performances have attracted an audience response that has surprised even them.
They have fun too. It shows in their concerts where they have appeared in various festivals and clubs around Australia. On their Scandinavian tour they received outstanding responses at festivals, house concerts and informal concerts for friends.
Annandale Neighbourhood Centre, upstairs, 79 Johnston St, Annandale - enquiries 9358 4886
Peter Hicks photo - Mike Young, June 2008