11th Cobargo Folk Festival

24th-26th February, 2006
By Graeme Fryer
Posted Saturday, February 18, 2006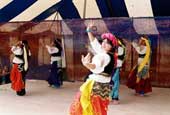 Celebrate world music, dance, poetry and spoken word, comedy and theatre the Cobargo Folk Festival celebrates its 11th year.
Featuring over 200 local, interstate and overseas musicians, dancers and performers there are street performers, blackboard concerts, workshops, concerts, choirs, theatre, dances, poets' breakfasts, comedy acts, sessions, plus intimate open mike concerts, exotic food stalls ,a Festival bar, refreshments. Song and instrumental sessions, dancing to watch and dancing to do, the Children's Festival, food, craft and community stalls.
The Festival is held on site at the Cobargo Showground which has excellent facilities for camping (hot and cold showers and wheelchair friendly). Camping fees are only $5 per person per night with children under 12 free.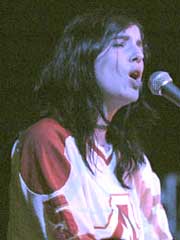 Appearing are - international artists - Nancy Kerr and James Fagan (UK) & The Fagans, a stunning combination, well known on the English and Australian folk scenes. Also Ann Vriend (Canada) and Rae Spoon (Canada).
There is a great line up of Australian performers including singing legend Jeannie Lewis, Maurie Mulheron, The Toe Sucking Cowgirls, The Comedy Company, Charlie McMahon (an awesome didgeridoo player) The Shiny Bum Singers, Bob McInnes, The Little Yarra Ensemble, Canberra Union Voices, Mojokers, John Dengate, Silver Strings, Damon Davies and Damien Coen, Triantan, Watsanameband & MANY MORE.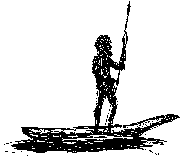 Special presentations include John Warner's 'Yarri of Waridjuri', a significant piece of music theatre about an Aboriginal hero who saved the lives of 49 Europeans during the flood at Gundagai in 1852. It takes the form of a song and verse cycle, in the tradition of the classic epic verse such as the well-known Beowulf, but presented as bush song and verse more familiar to Australian audiences and in keeping with the Australian folklore tradition. This is destined to become an Australian classic.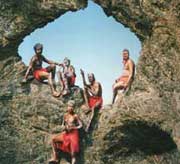 There will also be a special presentation about the legendary bush character, Duke Tritton. Duke was a remarkable bushman who left a legacy of songs, poems, anecdotes and social attitudes to enrich Australians of the future. His life as a swagman, shearer, songwriter, author and unionist will be recounted, and his songs will be performed by those who actually knew the man personally.
Life and times in old Cobargo will be recounted by octogenarian Reg O'Meara who has lived nearly his entire life in Cobargo. He will be assisted by Fiona Firth, a local historian who has recently completed a study of the history of the dairy industry in the Bega Valley.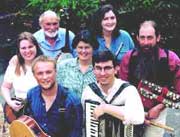 There is to be a traditional bush dance on Friday night with 'The Cobargo Folk Festival Bush Orchestra' on Saturday night, Dave De Santi and friends PLUS - A Spicy Evening Dance with Tabouli - Pure Salsa, a Salsa Social.
So dust off the dancing shoes and be prepared for this spicy night.
This year The Crossing & the Yuin Folk Club are combining to present the Crossing Youth Music Expo. Also the annual Folk Alliance Cobargo Talent quest and youth performer initiative.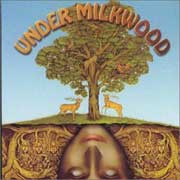 A highlight for the Festival this year is the presentation of 'Under Milk Wood' – A Play for Voices by Dylan Thomas presented by the Turning Circle Productions. This takes place in the Voices Theatre on Sunday afternoon at 3.00pm. (Director Howard Stanley).
This is a very friendly Festival and judging from last years accolades it just keeps getting better.
Special kid's activities are planned to keep the young ones entertained. Kids will have the opportunity to participate in musical and artistic activities including clowns, magicians, a pirate or two and stilt walkers.
The Cobargo Folk Festival is run entirely by volunteers and is considered one of the major events in the area.