Lola's Keg Night is finally here!

9th-25th October 2014
By Christina Mimmocchi
Posted Sunday, August 10, 2014
Lola's Keg Night is a musical memoir by PP Cranney and myself based on the life of Lola Wright - musician, teacher, mother, wife, activist and above all passionate about all things. There are lots of opportunities to sing along and follow Lola's stories and get a glimpse of the way things were.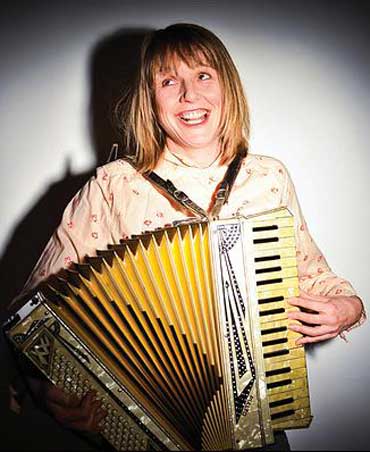 Lola's Keg Night is a new verbatim play with music based on the passionate life and times of former Illawarra resident, Lola Wright: teacher, activist, performer, wife, mother, lover and much more. For over forty years, from the 1940s to the 1980s, Lola contributed to the Illawarra's vibrant social history. Whether teaching nursery rhymes to primary students, establishing the South Coast's first bush band, playing piano at local dances, singing The Red Flag at miners' strikes, or leading a sing-along of The Internationale at one of her infamous Oak Flats Keg Nights, Lola's passion for music, and social justice, left its mark on all who knew her.
Starring Vashti Hughes as Lola & featuring Laura Bishop on keyboards & accordion. Guest performances by a re-imagining of the Sth Coast Bush Band & perhaps even Lola Wright herself!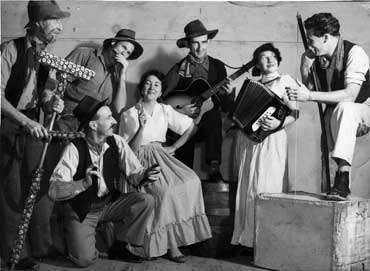 This is a show that celebrates passion, resilience and our vibrant social history. It shows that an ordinary person can also be extraordinary. Come & be part of Lola's story & lend a voice to the singing!
Merrigong Theatre, Wollongong
Thursday 9th, Friday 10th, Saturday 11th Oct. 2014
Bookings: (02) 4224 5999
Teachers Federation, Surry Hills, Sydney
Saturday 25th October 2014
Bookings: Email or call (0410) 682 061