5th Annual Bush Traditions Gathering

Friday 1st - Monday 4th October, 2010
By Sandra Nixon
Posted Saturday, July 10, 2010
Labour Day Long Weekend
Old Goulburn Brewery
Bungonia Rd, Goulburn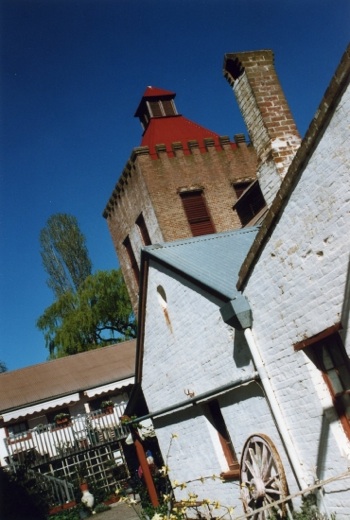 The Francis Greenway designed venue provides a terrific historical backdrop, locally brewed beer and excellent food.
Players, performers and dancers are welcome to enjoy a programme of music and dance workshops, poetry recitations, concerts and dances as well as hours of informal music sessions.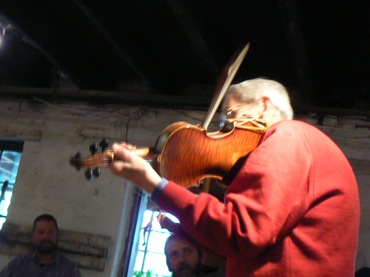 The basic idea of the weekend is to encourage participation in all aspects of our bush traditions - bush music, songs, dance, yarns, poetry.
So there'll be workshops to learn tunes by ear or music, song workshops, dance music workshops, dances and of course showcase concerts.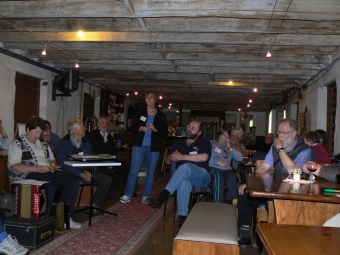 The programme for 2010 includes some off-site events to work in with the Lilac Time programme.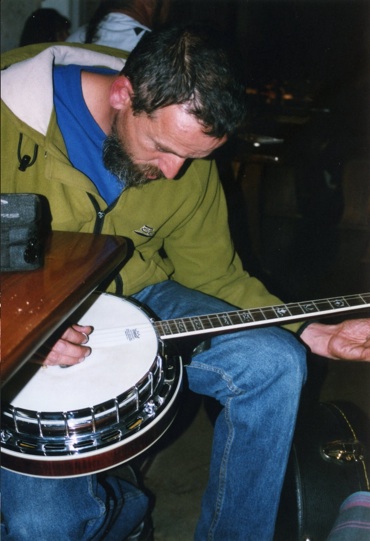 *******************************

Shaping up to be another great weekend of Australian Bush and Contemporary Music, Song and Dance. In addition to the events at the Brewery this year we venture off site for:
Saturday afternoon Concert in Belmore Park (3.00 - 4.30pm)
Saturday Night Bush Dance in Goulburn Soldiers Club (7.30 - 11pm)
Sunday Railway Concert at the RoundHouse (2.00 - 3.00pm)
List of participants include:
Garry Tooth (of the old Troubador school)
Ned Kelly historian Keith McMenomy
Poet and singer/songwriter Tomas Hamilton
Harry Gardner, Denise Hibbs, and Richard Ayling (from Victoria),
the Roaring Forties (including Robin Connaughton, Tom Hanson, Margaret Walters and John Warner, Don Brian is still OS but should be back next year)
the Bush Music Club Concert Party (including Bob Bolton, Ralph Pride, Eric Eisler, Samantha O'Brien, ..........),
Helen and Tony Romeo,
Chris Poleson,
Don Richmond,
Sandie Martens,
the Brewery Bunch (including Dave Johnson, Peter McLaren, Keith Brown, Marilyn Buckley, Peter Perry, Ian Baxter, Adrian Wilson, ....),
and more.
Check out the program!
Photos - Sandra Nixon