4th Annual Bush Traditions Gathering

Fri 2nd-Mon 5th October 2009
By Sandra Nixon
Posted Tuesday, June 30, 2009
Labour Day Long Weekend
Old Goulburn Brewery
Bungonia Rd, Goulburn
Players, performers and dancers are welcome to enjoy a programme of music and dance workshops, poetry recitations, concerts and dances as well as hours of informal music sessions.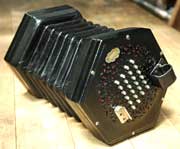 The basic idea of the weekend is to encourage participation in all aspects of our bush traditions - bush music, songs, dance, yarns, poetry. So there'll be workshops to learn tunes by ear or music, song workshops, dance music workshops, dances and of course showcase concerts.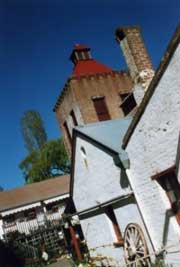 The Francis Greenway designed venue provides a terrific historical backdrop, locally brewed beer and excellent food. This year's Gathering will be a beauty, with confirmed Gatherers including (in random order) Bob Campbell, Dave de Hugard, Lyell Sayer, Alan Musgrove, Stuart Leslie, Bill Montgomery, Peter Ellis, Gary Lovejoy, Jim Moir, Sandie Martens, Margaret Walters, John Warner, Christina Mimmocchi, Jenny Cole, Harry Gardiner, Yvonne and Kath O'Grady, Stuart Simms, Alan Swift, Sandra Nixon, Toby Eccles, Helen and Tony Romeo, Keith Brown, as well as Organisers Dave Johnson, Ray Mulligan and Bill Arnett. These wonderful folk have volunteered and/or been coerced into the draft programme now available on the Bush Traditions website.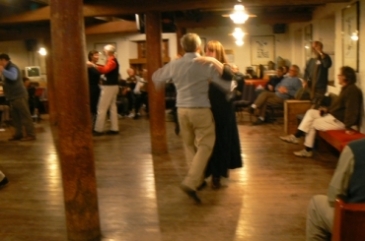 Onsite camping will be provided again. There are limited spaces so you might want to email Ray Mulligan via the website to reserve a spot.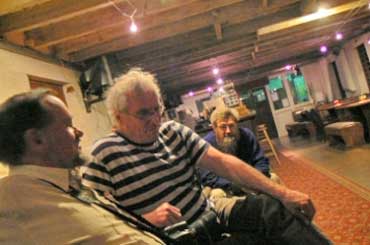 You can also contact Ray to join the Bush Traditions list so that you receive regular updates on Bush Traditions activities.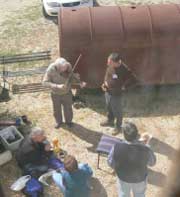 The weekend includes workshops for instruments (fiddles, mouth organs, concertinas, accordions), sessions & singing sessions, themed presentations (Jimmy Governor, songs of women) dance workshops and a Bush Dance.