3rd Annual Bush Traditions Gathering

Friday 3rd - Monday 6th October 2008
By Sandra Nixon
Posted Tuesday, August 12, 2008

This is not a festival but a gathering of Aussie folk enthusiasts. It will be the third Bush Traditions event, a participatory gathering of musicians (including learners), dancers, singers, yarnspinners and poets who love our Aussie stuff. This is a low-cost friendly event where no-one is paid & everyone is there to learn, teach & share as well as perform their stuff.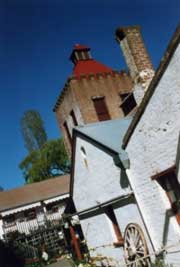 Players, performers and dancers are welcome to enjoy a programme of music and dance workshops, poetry recitations, concerts and dances as well as hours of informal music sessions.
The basic idea of the weekend is to encourage participation in all aspects of our bush traditions - bush music, songs, dance, yarns, poetry.
So there'll be workshops to learn tunes by ear or music, song workshops, dance music workshops, dances and of course showcase concerts.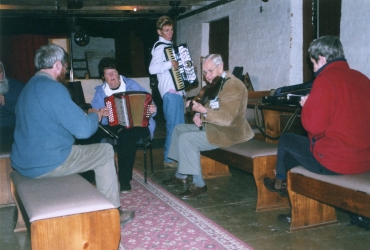 The venue provides a terrific historical backdrop, locally brewed beer and excellent food.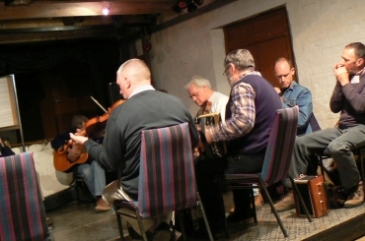 Some pictures from 2006 & 2007 Bush Traditions gatherings