Southern Hemisphere International School of Scottish Fiddle

Upper Hutt NZ, April 2005
By Catherine Fraser
Posted Saturday, January 15, 2005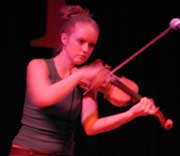 A week long event for fiddlers and accompanists of all levels who are interested in playing in the Celtic style. Its aim is to foster the music and culture of Scotland, and explore the cross over of this culture into others.
The first school was held in 2004 and was a huge success, with Catherine Fraser and Liz Doherty (Ireland) instructing, and had participants attend from both Australia and New Zealand.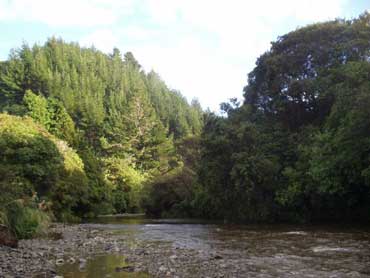 Details
16-22 April 2005
Camp Akatarawa
Upper Hutt
North Island
New Zealand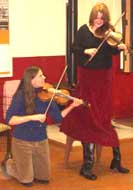 The school is for all fiddlers who are keen to develop an interest or improve their ability in the Scottish, Irish and Cape Breton traditions. Accompanists (piano, guitar and others) who want to develop their improvisational skills, especially for the Scottish tradition. All ages are welcome - participants under the age of 18 must be accompanied by an adult.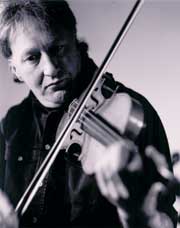 This year there will be three fiddle tutors, Iain Fraser from Scotland, Hanneke Cassel from USA and Catherine Fraser, with an accompaniment class also being offered, taken by Duncan Smith USA/Aust.
All the details can be found on the Festival's website.