Leon Rabin & Toni Davies @ The Troubadour

7pm Saturday 23rd February 2008
By Willy Timmerman
Posted Monday, January 14, 2008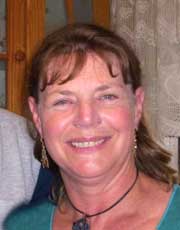 Come & visit us at our next Troubadour Folk Club and you will be in for a real treat
One of the greatest singers and, in my opinion, arguably the finest rhythm guitarist in the folk scene, Leon Rabin will be joined by Toni Davies, one of the finest singers in the folk scene.
You will have warm fuzzies up & down your spine when these two get going!
Floor spots available.
Light refreshments
Lots of lovely people!
CWA Hall - opposite Fisherman's Wharf
Woy Woy