This weekend at the Troubadour

12th-13th August 2006
By Leila Desborough
Posted Tuesday, August 1, 2006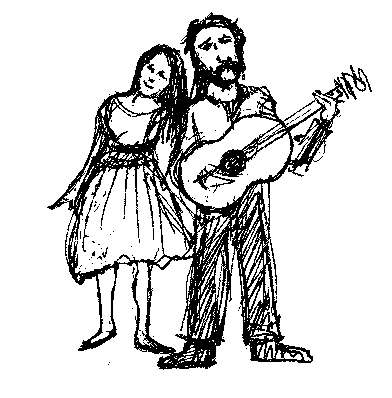 Macquarie Towns Exchange Afternoon
This weekend our fellow folk club will entertain us with a number of their talented members taking the stage at the Troubadour Central Coast. It should be a great afternoon with lots of variety and plenty of chances to take part in the fun and entertainment.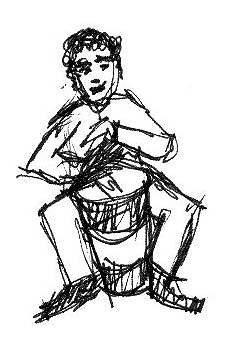 As usual a lovely mid afternoon tea will be served and plenty of interestng people to spend the day with.
We look forward to seeing you there!
Floor spots available - Afternoon Tea

Entry $10, $8 & $7

1:30-5pm
CWA Hall across from the Wharf in Woy Woy.