The Lurkers at the Troubadour

The Lurkers at the Troubadour!, November 27 2010 - 7pm
By Leila Desborough
Posted Sunday, August 1, 2010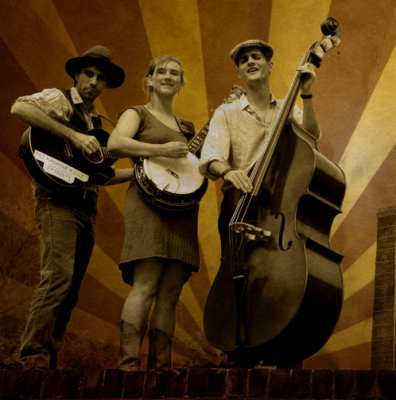 November 27 2010 - 7pm

The Lurkers

With a line-up of banjo, double bass, guitar and occasional mandolin and harmonica, The Lurkers are influenced musically by American hillbilly and old timey music, and influenced politically by the likes of Woody Guthrie, Joe Hill, Pete Seeger and Berthold Brecht. They draw on the tradition of artists and musicians who use their music for political agitation. All three Lurkers share the songwriting, which means every set has a variety of styles from blues to hillbilly to mountain music or traditional folk. All three Lurkers sing, sharing lead vocals and using the close harmonies common in bluegrass. Floor spots available and supper provided.
General admission $10 / Concession $8 / Members $7 / Children free with paying adult
For more information phone 4341 4060 AH or 0419 231 319
CWA Hall in Woy Woy, NSW across from the wharf on The Boulevard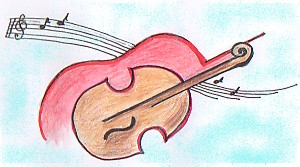 We look forward to seeing you!