Railway Song & Poetry Weekend

Fri 23rd - Sun 25th July 2010
By Brian Dunnett
Posted Friday, June 11, 2010
Musicians, singers & poets from NSW Folk Clubs are invited to join the Bush Music Club's Concert Party's series of workshops on the Australian Railway Song Book. (See this book review)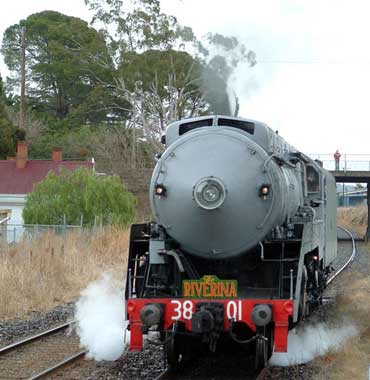 Details of this fun weekend are:
Friday night - 8pm, a visit to Springwood's Acoustic Club where you can present a railway song or poem. Then stay in the upper mountain area overnight with friends, camp or in a pub.
Saturday - Catch the 10.35am train from Blackheath (8.18am from Central) down to the Zig Zag Railway Museum platform where musicians & poets will play for Rail Heritage & local folk groups. Ride/play on the old steam train and stations till late afternoon.
Then back to Blackheath for an evening session with Blackheath Folk Club and other Folk and Heritage groups from the area around a nice big pub fire.
Sunday - Back to the Valley Height Locomotive Museum for another session with Rail heritage and Folk Groups from the lower mountain areas and Western Sydney. Late train to city 10.42 pm or poets breakfast train 4.12am Sunday morning if you must get back to the city.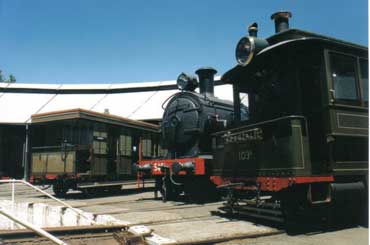 (Yes the whole trip can be done by train, if desired and you can come for part or all of the weekend.)
Families & dancers welcome! It's a great way to introduce kids to live music and to what railway folklore is all about.
Details of costs, train times etc from:
Bob Bolton (02) 9569 7244
Ralph Pride (02) 9554 8102
Brian Dunnett (02) 9668 9051.
Rehearsal
Feel free to join the Concert Party's rehearsal at 11am on Saturday 26 June at the the Bush Music Club's premises:
Hut 44
Addison Road Community Centre
142 Addison Road, Marrickville