An Acoustic Concert for Médecins Sans Frontières at The Clarendon

1pm, Sunday 19th October 2008
By Anne Ridgway
Posted Wednesday, September 10, 2008
A fantastic line-up of Blue Mountains singer/songwriters featuring:
• Jimmi Carr
• Rachel Hannan
• Claude Hay
• Anne Ridgway
• Lonely Swingers
• Snez
• The Spooky Mens Chorale.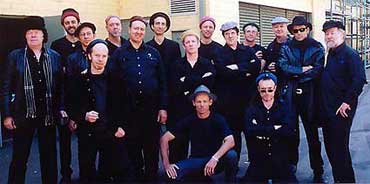 80% of door proceeds will be donated to Médecins Sans Frontières!


Art display by Therese Corbett and Andy Petith 12.30pm-1pm.
Tickets: Book your table now at the Clarendon on (02) 4782 1322