Three Singers at The Clarendon

8pm, Saturday 12th April 2008
By Anne Ridgway
Posted Saturday, March 8, 2008
Three Powerful singer/songwriters share the Stage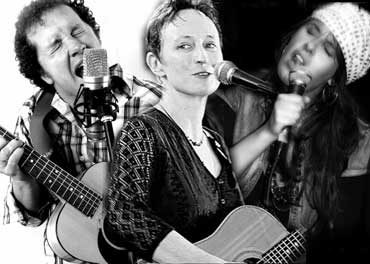 Phil Davidson, Anne Ridgway & SNEZ.
It will be a wonderful evening at the Clarendon on the 12th of April, with three powerful singer/songwriters sharing the stage. Anne Ridgway, Phil Davidson and SNEZ come together for a very special night.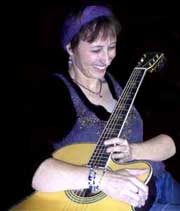 Hailed as one of the Blue Mountains' 'Best loved musicians', Anne's music has been described as 'inspiring' and 'healing'. With two Cd's to her name Anne's music receives regular airplay on commercial radio.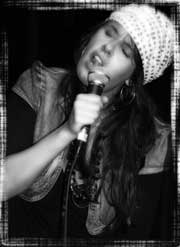 Phil Davidson is recognised as one of Sydney's premier singer/songwriters. Working closely with country & folk artists such as Felicity Urquhart, Colin Buchanan & Graham Connors. Phil was recently awarded a top 10 nomination in the National OZ music awards.

And be enchanted by the passion and intensity of SNEZ, who's soulful voice and touching songs won her Best International Female Pop Artist – Toronto music awards. Snez has shared the stage with the likes of Renee Geyer, Robyn Loau, Robyn Dunn & many other songwriters and performers.
Tickets: $18 plus $2 booking fee – book your tickets at the Clarendon on (02) 4782 1322
Visit the SNEZ web site for more artist info.