Dermott Ryder's Funeral

11:45am, Wednesday 11th March 2015
By Wayne Richmond
Posted Tuesday, January 20, 2015
Dermott Ryder passed away March 3, 2015, aged 74 years.
Much loved husband of Margaret. Active member of the folk music and writing communities of Australia. Sadly missed by all his family and friends.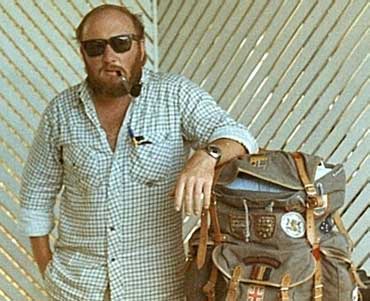 Family and friends of Dermott are invited to attend his funeral service to be held at the
Mary Mother of Mercy Chapel
Barnet Avenue
Rookwood Catholic Cemetery
In lieu of flowers, donations can be made to either the Australian Diabetes Council or Vision Australia. Donations can be made on the day.