Australia's Got Talent

Search for talent
By Wayne Richmond
Posted Thursday, September 11, 2008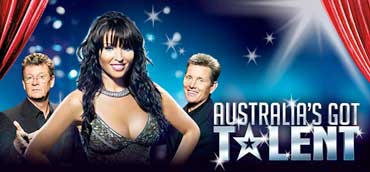 Channel Seven's program Australia's Got Talent is back and searching for the hottest undiscovered talent in the country.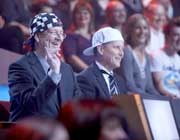 The Producer's have started the search for outstanding performers and incredible acts, the weird, the wild, the wacky and the wonderful, so go to their website and fill out the application form and send it in with your DVD of your particular talent either by mail or email.
Operatic, acrobatic, comedian, magician or juggler – talent is the common denominator. Singles, couples, groups . . . if you're the best at what you do or the only one who does it – you could be this country's next big thing and win a quarter of million dollars prize money.
As long as you've got talent they want to see you - and wouldn't it be good to see some folkies showing them how its done!
Australia's Got Talent
Fremantle Media Australia
Att: Jo Rippon
Private Bag 9003
Richmond. Vic. 3121
Contact: Jo Rippon – Casting Director – (03) 9947 0236