Review - First Bundanoon Bush (& other) Dance Weekend, June 2009

June 2009
By Sandra Nixon
Posted Sunday, July 12, 2009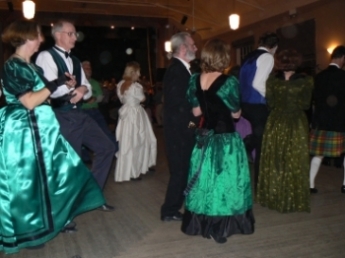 The Inaugural Bush Dance Weekend @ Bundanoon held over the June long weekend was a great success with over 200 people attending. There were around 50 musos & callers, 10-15 children & the rest were dancers who stayed for a day, or a day & evening, or the whole weekend.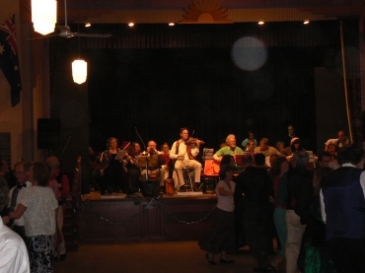 The programme featured Bush Dancing from Colonial time to the Present and there was a wide variety of other dance styles including Irish, Scottish, English, Contra, European, Ballroom, and Morris. With two concurrent workshops (three on Saturday afternoon) there was ample variety and challenge for all comers. The evening dances in the Bundanoon Hall featured dances from the workshops. The fire in the Bundanoon Hotel lounge provided a cosy venue in a cold wintery Bundanoon for pre- and post-dance activities.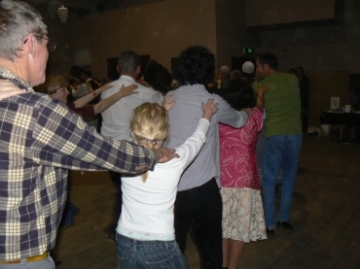 The Second Bush Dance Weekend will be held on the same weekend in 2010, so join the Bush Traditions email list via the Bush Traditions website to keep informed.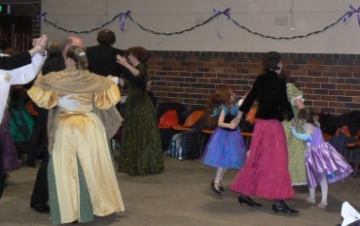 In the meantime, mark your diaries for the next Bush Traditions Gathering at Goulburn on the October long weekend 2-5 October, 2009.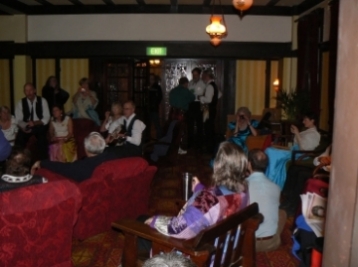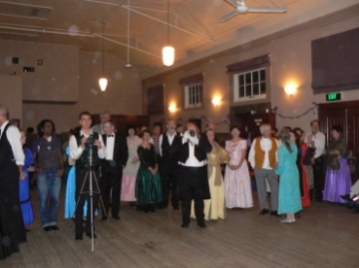 Planning is already underway with some interesting workshops on offer. Onsite camping will be provided again. There are limited spaces so you might want to contact Ray Mulligan via the website to reserve a space. See you there!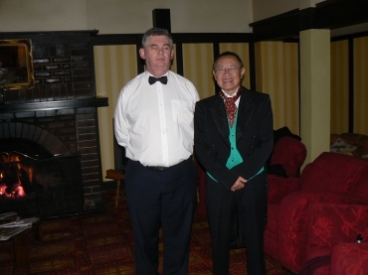 Photos - Sandra Nixon