Water In The Ground

Review of CD by Catherine McLellan
By Julius Timmerman
Posted Wednesday, September 2, 2009
This is Canadian singer-songwriter Catherine MacLellan's third album but as a bonus her debut album, Dark Dream Midnight, is included. Dark Dream Midnight is an acoustic album, a collection of amiable personal songs with Catherine accompanying herself on guitar.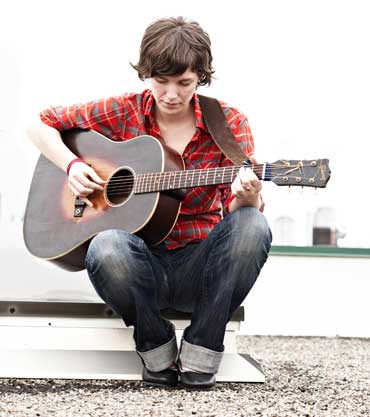 On Water In The Ground, Catherine has a small band, and her style now crosses between folk, country swing and jazz, a little like Eddi Reader, a little like Nora Jones, even a little like Ricki Lee Jones, but lighter than fellow countryman Joni Mitchell. Again the songs are personal ones, with a strong lyrical quality. The technical production is excellent, while the backing for Catherine's pleasant voice is unobtrusive and accomplished.
Catherine's music is not especially distinctive or deep, but it's gently tuneful and quite agreeable. It's likely we'll hear a lot more of her.
True North TND528 (Planet)