The Caribbean, Reggae Playground & Brazilian Lounge

Review of Putumayo CDs
By Julius Timmerman
Posted Monday, October 16, 2006
Three groovy new compilations from Putumayo, all nicely recorded and presented. The Caribbean's mix of soca, reggae, ska, soukos, merengue and various other rhythmic elements including "Ska Cubano", a blend of Jamaican ska and Afro-Cuban son, makes for a zippy feel-good album. Highlights include Martinique's Kali (who also appeared on the Putumayo Music From the Coffee Lands 2) with a colourful "Aline Vole", and a dancy "Freedom Sounds" from Jamaica's Skatalites. Many countries are represented, including Trinidad, Aruba, Haiti, Cuba and the Dominican Republic.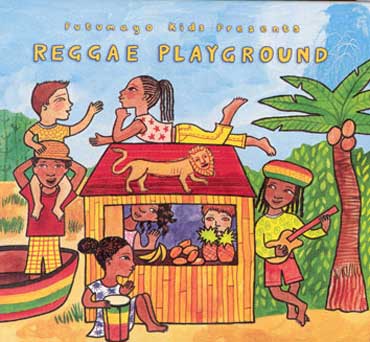 Reggae Playground is also a boppy affair with Johnny Dread, Eric Bibb, Judy Mowatt, The Burning Souls, Rita Marley and Toots and the Maytals among others. Pretty lightweight, just the thing for the kids.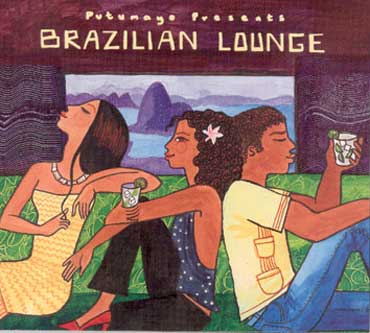 By contrast Brazilian Lounge is as the title suggests a collection of chill-out vocal and instrumental numbers a la Jobim, Mendes and Gilberto. We hear Paula Morelenbaum from Antonio Carlos Jobim's band, Marcos Valle who has been composing and playing samba and bossa nova since the 60's, Joao Gilberto's daughter Bebel Gilberto, along with a host of up-and-coming artists. These include BossaCucaNova, a band which adds electonics to classic bossa and samba, pop star Katia B, fusion multi-instrumentalist BiD, duo Dois Irmaos and young Mato Grosso singer Marcela. Seductive, lazy and hip!
THE CARIBBEAN - PUTUMAYO PUT245-2 (MRA)
REGGAE PLAYGROUND - PUTUMAYO PUT246-2 (MRA)
BRAZILIAN LOUNGE - PUTUMAYO PUT247-2 (MRA)