New Year Concert & Fundraiser

7.30pm, Saturday 29th January 2011
By Wayne Richmond
Posted Wednesday, November 10, 2010
Presented by the NSW Folk Federation featuring: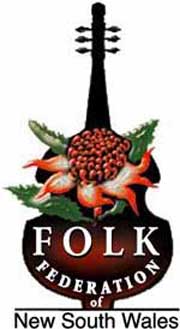 The Badja River Quartet (Lainey Balsdon, Steve MacDonald, Jo Cresswell & Jane Harding) - Haunting harmonies on Irish low whistles, expressive and innovative concertina, sensitivity and richness on guitar and piano and passionate vocals. The Badja River Quartete will take you a journey from Scotland to Brittany, from Ireland to Northumbria.
Three's Company (Belinda Bennett, Christina Mimmocchi & Tom Bridges) - The missing link between Buddy Holly, 12th century Cathars, Pete Seeger & The Kinks - vibrant harmonies and old favourites.
Folklore (Rosie McDonald from 'Mothers of Intention' & 'RAPT' & Anthony Woolcott from 'Triantan' playing guitar & bodhran respectively with special guests Para Celtic harpist Cliona Molins & Irish traditional music fiddler Fiona McVicar) - These musical wanderers play a mix of traditional and contemporary folk with great harmonies and a whole lot of love for good music and good company - letting the music and verse tell their stories and take us to a timeless place.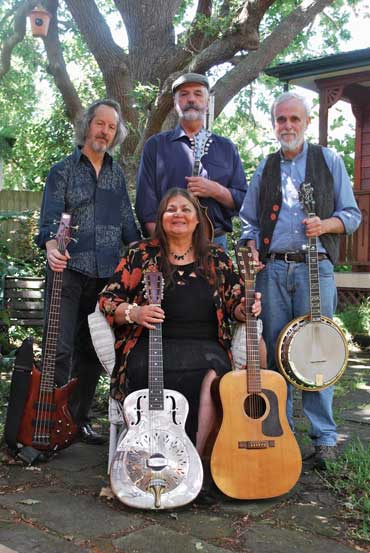 Blue Goose Band (Sonia Bennett, Max Gregory, Bruce Stavert & Ralph Mitchell) - Blue Goose Band brings together a broad range of musical experience and skill and a love of music in many guises. Their many original compositions interspersed with refreshing interpretations of songs of many genres old and new, combine with a whimsical approach to playing that makes them fun and great to listen to.
Fairlight Folk Acoustic Lounge
William Street Studio
3 William Street, Fairlight
Entry:
$15 per adult
$10 (members & conc - Seniors Card, Students)
$30 per family (2 adults plus kids)
Info: (0450) 499 621
Upcoming gigs at Fairlight Folk:
Feb 12th: Cloudstreet, Fegusson Elliott & Ella Freestone
Mar 4-6th: Northern Beaches Music Festival (details soon)
Apr 14th: Andy Irvine & Rens van der Zalm (very special concert!!)
May: (no gig)