Cafe Dalor Open Mic

7.30pm Fri 2nd March '12 (1st & 3rd Fri)
By Roger Fyfe
Posted Sunday, January 29, 2012
Pal Sheldon / Zelda Sheldon / Esther Lamb / Kerry Furlong / Tom Slezak / The Secret City (acoustic)
Pal Sheldon
A consumate singer songwriter & guitar player, Pal writes informed songs & with a gentle spirit he guarantees a great performance.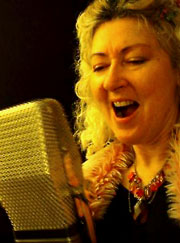 Zelda Sheldon
An entertaining songwriter who enjoys performing her songs with Ukulale. She is in the forefront of organising the Nashville Songwriters Association International of Australia
Café Dalor Open Mic has been running for nearly a year now meeting on first & third Fridays of each month providing a relaxed stage for mixed performance styles, wide age range with high degrees of musical experience. Cosy, intimate atmosphere with courtyard ideal for folksinger songwriters, soft blues etc. Great coffee, good food, BYO wine & beer etc. PA Supplied.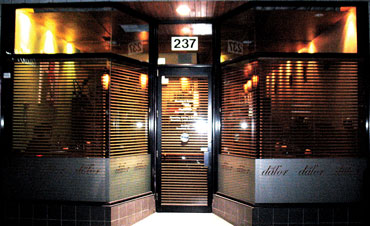 Café Dalor
237 Wardell Road
Dulwich Hill (lower village, near train station on Bankstown Line)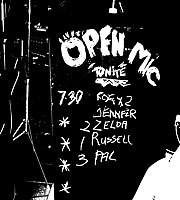 All welcome. Come along and enjoy this cosy new venue.
Go to Website Performer Listings

Info: Roger Fyfe (0425) 261 953
Supported by Smallstage, Cafe Dalor