Find this page online at: http://jam.org.au/moxie/events/sydneyeast/Dog-June-2012.shtml
Martin Pearson + Chris Maltby @ The Loaded Dog

8PM, Saturday 23rd June, 2012 (doors open 7.40) Annandale Neighbourhood Centre, upstairs, 79 Johnston St, Annandale $20/18
By Sandra Nixon
Posted Sunday, January 1, 2012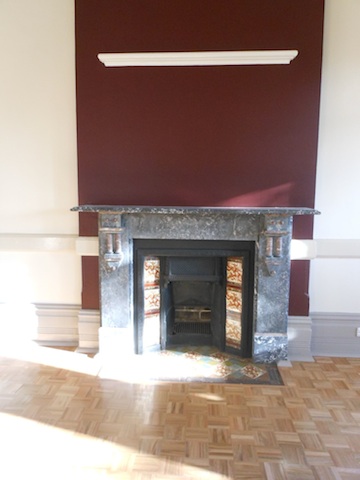 Martin is back for his annual appearance & this time we've volunteered Chris Maltby to open for him. This will be Martin's zillionth appearance on stage & Chris's first. Both will be appearing in the newly renovated & restored upper hall



Martin is a good bloke, singer, songwriter, stand-up comedian, artist, cartoonist, & friend of the Dog. He writes & sings silly & serious songs.

Comments by critics include: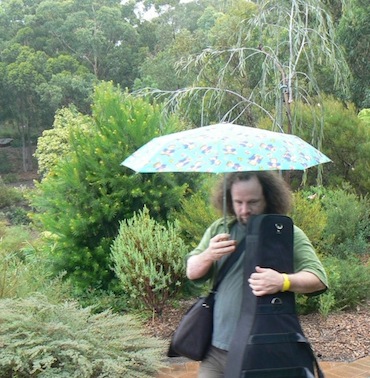 You will love Martin for his quick wit in his political and social satire, some of which is a vehicle for his easy folk singing, self-accompanied on guitar.
Pearson is a seasoned trouper of the folk festival circuit and he reveres few sacred cows, neither Prime Minister nor Pope all are grist to Pearson's musical mill and get the treatment from his creative pen.
He is a good yarn-spinner, and time passes quickly, as it does when you're having fun.
Variety and wit and effortlessly polished vocal performances. Martin has the outstanding ability to engage the audience, swapping banter and taking them on a wonderfully varied trip. One moment there are members of the audience rolling in their chairs and the next, you could hear a pin drop while they're spellbound by a simply sublime performance.
Chris Maltby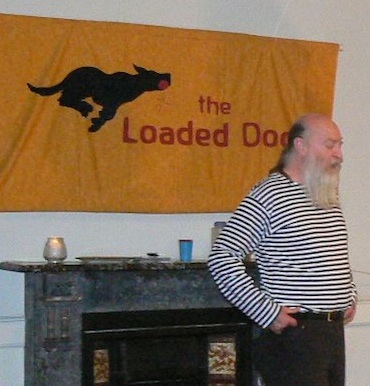 He went to concerts, festivals and sessions for years, quietly enjoying the music, never putting himself forward unless it was to help arrange or pack up the chairs. And then, one day, there's a gap in proceedings and out he comes with a traditional song you haven't heard for yonks, and he knows it thoroughly, needs no prompting. Jaws drop and you think "Bugger me - what a good voice!, and has he known songs like that all the time? why didn't he tell us!" That's Chris Maltby for you.



Of course, in no time, he was courted by the Ecopella Choir (he was Green!) and the Roaring Forties (he had a beard!) and both groups continue to be amazed at the number of songs he already knows and the speed with which he can learn new and quite difficult material. Chris had a grandfather who ran away to sea at 14 - hence his fascination with nautical songs; he grew up in a household that loved classical literature - so Kipling and other poets were kindergarten fodder; and the family were keen bushwalkers - the genesis of Chris's Green political convictions. Blessed with a sharp intellect, humanist ideals, a range of practical skills, a great sense of humour, and a supportive life partner in Prue, Chris is an all round good guy. Oh yes, he can sing, and you can be sure that the material he chooses will enrich your life! (Margaret Walters)