Find this page online at: http://jam.org.au/moxie/events/sydneyeast/the-loaded-dog-turns-20.shtml
The Loaded Dog turns 20! come along and be part of the celebration

8pm, Saturday 25th September 2010
By Sandra Nixon
Posted Monday, July 12, 2010
The Loaded Dog Folk Club turns 20 this year. The Dog had it's debut on Sat 27 September 1990 at the Annandale Neighbourhood Centre. Carole Garland & friends realised the upstairs hall with it's wonderful acoustics was the perfect place to establish a Folk Club with a heavy emphasis on singing, a tradition that still continues. Over the years under 4 managers (Carole, the late Richard Mills, Greg Bull, Sandra Nixon) the Club has booked the best local, intrastate, interstate & international folk acts, and the famous singing audience has supplied the harmonies.
We're celebrating our birthday in the best possible Dog way, with a night of singing, with lots of chorus songs!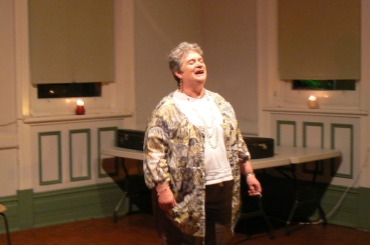 Carole Garland, trad & evergreen singer, sometimes with concertina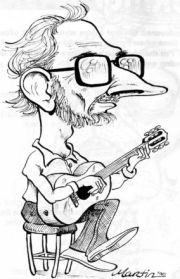 the legendary John Dengate - singer, poet, songwriter, parody writer, busker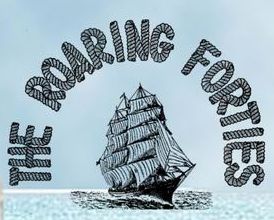 The Roaring Forties who have been singing shanties & other great chorus songs since they were an Ensemble of Fat Bearded Shantymen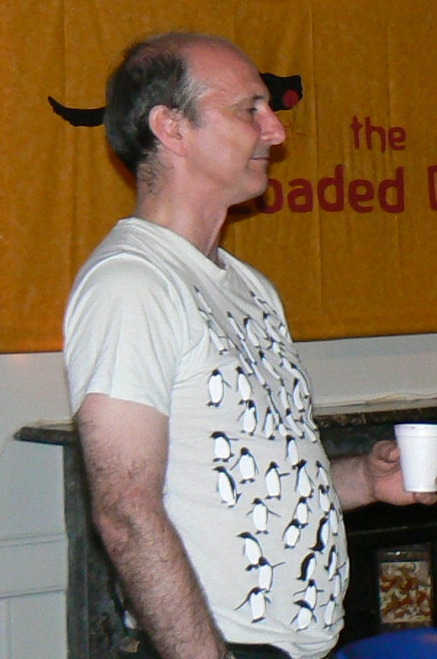 Miguel Heatwole, man of a million songs & choir director extraordinaire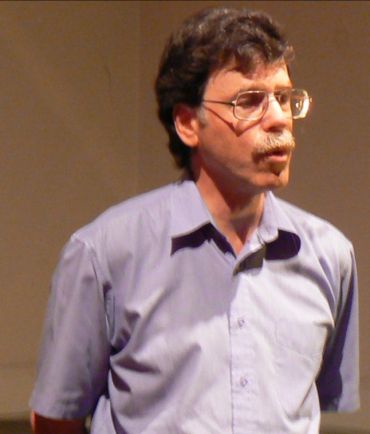 Gerry Myerson who is a mine of American folk songs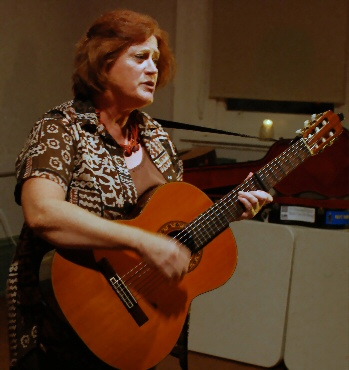 Kate Maclurcan owner of a beautiful voice, champion of refugees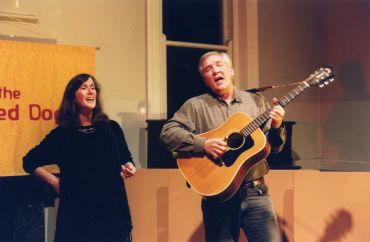 Bob & Margaret Fagan singing founders of a musical dynasty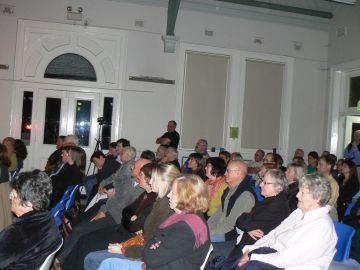 & the wonderful Dog audience who will add more harmonies!
MCs Sandra Nixon & Greg Bull.
The Loaded Dog is Sydney's finest acoustic folk venue - showcasing the best acoustic folk music has to offer, from guitar to autoharp, solo voice to community choir. (No amplification!, no mikes!)
Over the years the Dog has presented hundreds of acts - accompanied & unaccompanied singers, bands, choirs, musicians, poets, storytellers, even dancers! More information about the life of The Dog can be found on the Folk Federation's website jam.org.au
Annandale Neighbourhood Centre
upstairs, 79 Johnston St
Annandale
$14/12